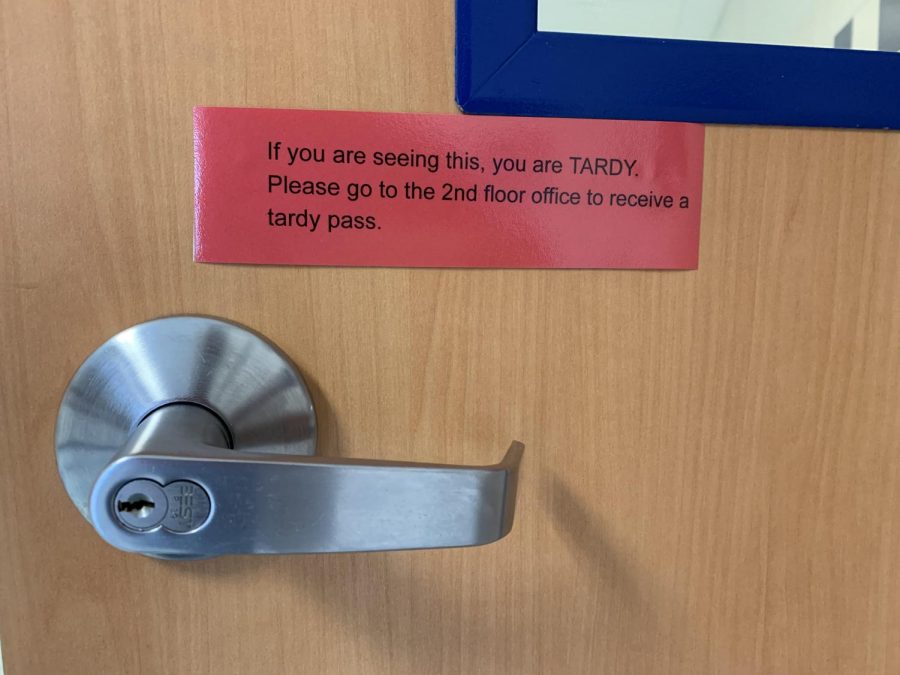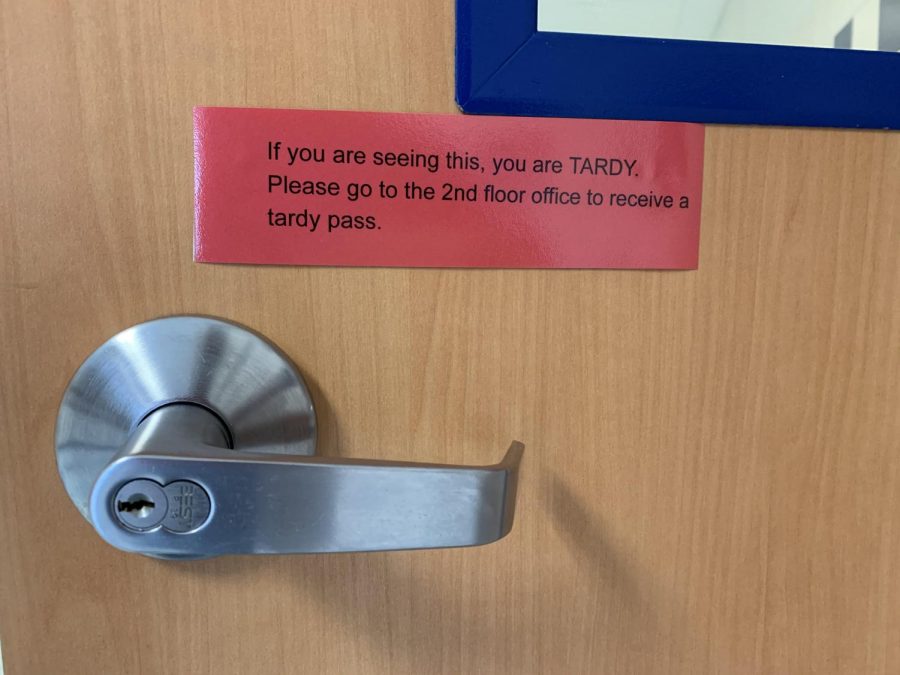 Kayla Gonzalez, Staff Writer
September 2, 2020 • No Comments
As the 2020-2021 school year begins, the new administrative team implements a new tardy system in order to reduce the amount of student tardies. In previous years, teachers...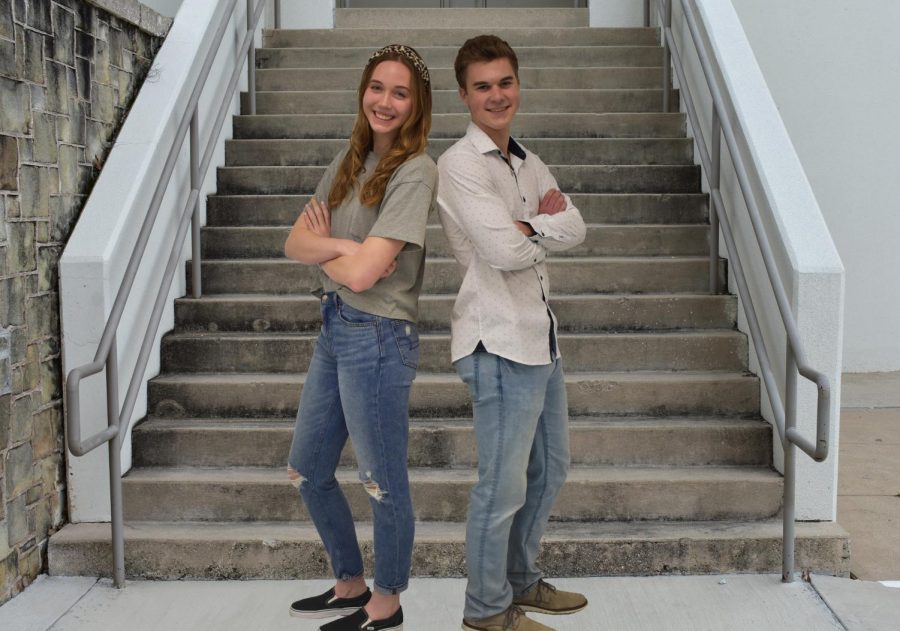 Magen McMillian, Staff Writer
May 22, 2020 • No Comments
What was the most memorable thing about your years in high school? L: The most memorable thing about high school for me was meeting Keilie my freshman year, not dating...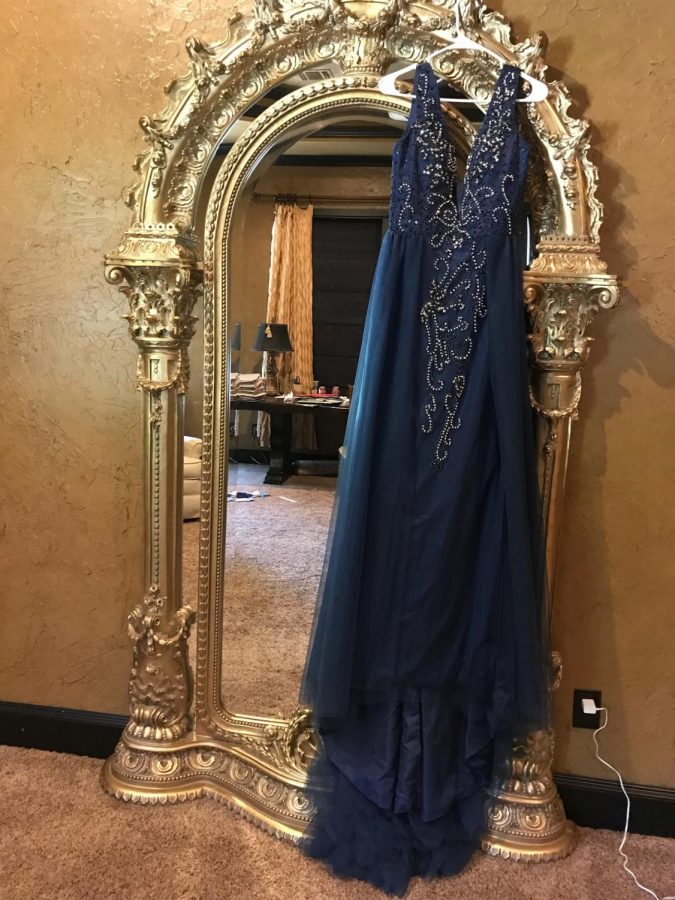 Kayla Gonzalez, Staff Writer
May 20, 2020
As students and parents battle to find normalcy in their lives amidst event cancellations and venue closures, the idea of hosting a prom seemed impossible at times, but they...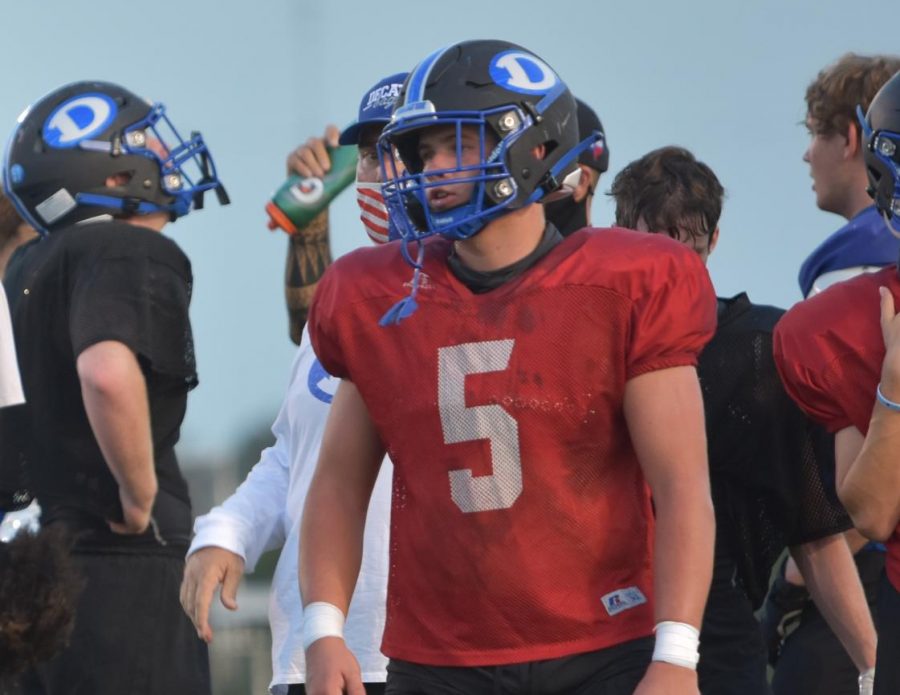 Garrett Rodgers, Staff Writer
August 26, 2020 • No Comments
Despite all of the obstacles with the Covid-19 virus. Despite weariness inflicted by everchanging UIL rules and regulations. Despite the doubt that crept into...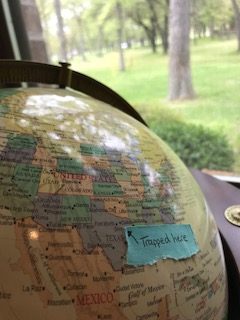 Taryn Holmes, Editor-in-Chief
March 31, 2020 • No Comments
As an avid writer and reader, I should love all this self-isolation. Time no longer stands as an issue, all distracting events are cancelled anyway and sometimes it seems...
Thank you to our sponsors!!