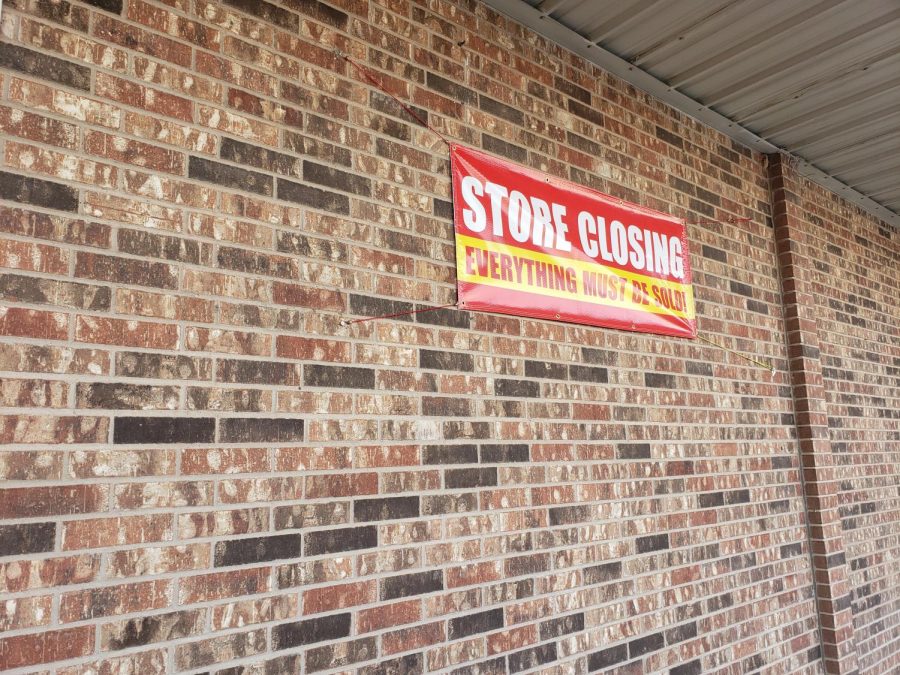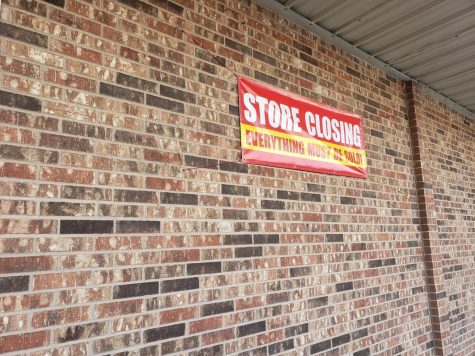 Nate Carr, Editor-in-Chief
February 1, 2019 • No Comments
In December, Noah's Ark Pets and Supplies, Decatur's local pet store, announced that they planned to close their doors on January 26. Following the post, the company...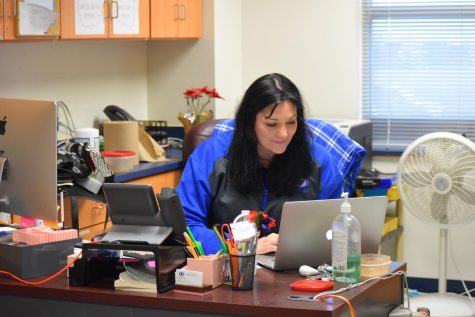 Nate Carr, Editor-in-Chief
January 28, 2019 • No Comments
She starts the day like any other staffer at this school. She wakes up, gets ready for work, clocks in and checks into her office. Only instead of managing a few hundred kids...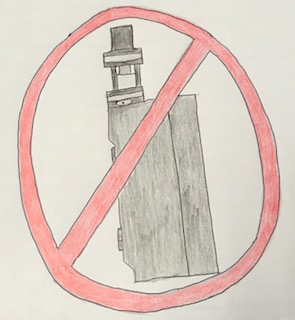 Taryn Holmes, Assistant Editor-in-Chief
November 13, 2018
Historically, people often smoked both habitually and recreationally, unaware cancer and other health problems resulted from the action. Although the general public...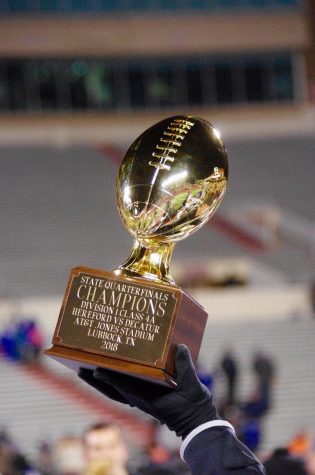 Haleigh Hurst, Staff Writer
December 13, 2018 • No Comments
On Dec.6, the Eagles soared through the game against the Whitefaces with an ending score of 38-28. The players, band, Eagle Dolls and cheerleaders welcomed the victory due...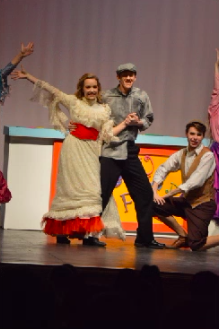 Lindsay Gogniat, Staff Writer
December 19, 2018 • No Comments
Beginning in early October, the theatre department started working on producing a new musical, Mary Poppins Jr. The show took place this past week and provided many people...