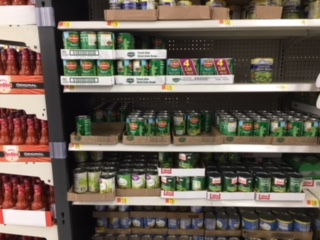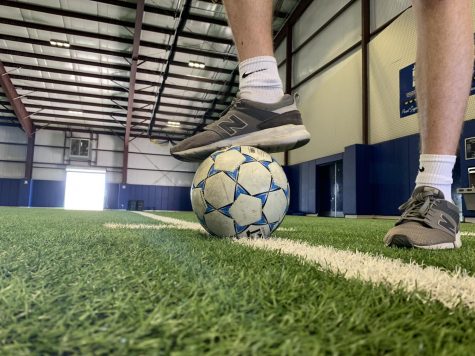 September 13, 2019 • No Comments
Kicking off the new school year, administration added a new spring sports class period during 8th for tennis and soccer. "This will give the athletes sport specific...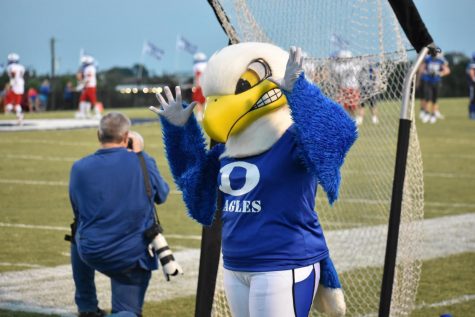 Nathan Martin, Assistant Editor
September 18, 2019 • No Comments
At the end of last school year, long time mascot of three years, Aidan Cottrell, graduated, leaving big shoes to fill. With his departure, sophomore Emma Boatright earned...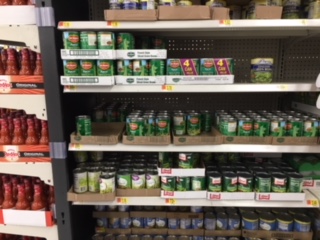 Kayla Gonzalez, Staff Writer
September 23, 2019
As of Sept. 1, Hurricane Dorian, which became a category five storm, came rushing through the Bahamas and left it in an utter disaster. Dorian left homes in shambles and people's...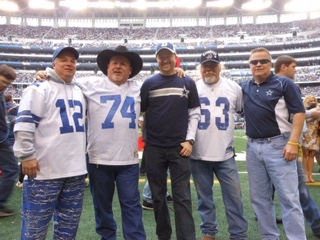 Garrett Rodgers, Staff Writer
September 17, 2019 • No Comments
Football returned in a big way Sunday,Sept.8, as the new and improved Dallas Cowboys dismantled the New York Giants 35-17, and continued with their win against the Redskins...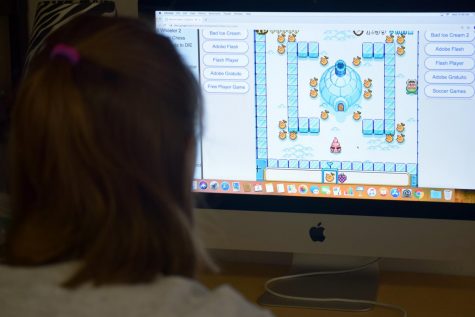 Magen McMillian, Staff Writer
September 4, 2019 • No Comments
The long history of video games began in 1958 with the release of Pong, a simple tennis game. Entertainment progressed to arcade games about shooting aliens or jumping over...
Thank you to our sponsors!!