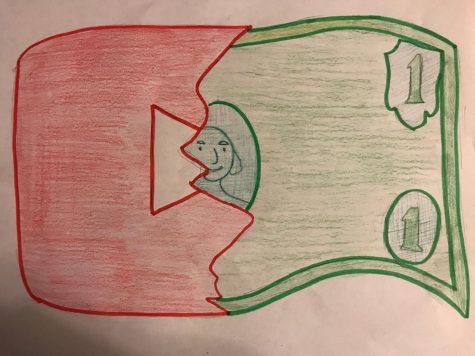 Nate Carr, Editor-in-Chief
February 19, 2019 • No Comments
On November 6, the multi-channel network (MCN), DEFY Media laid off all of their employees, froze their assets, and left over a million dollars in limbo. The money now sits...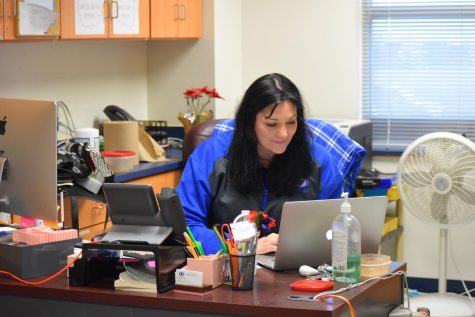 Nate Carr, Editor-in-Chief
January 28, 2019 • No Comments
She starts the day like any other staffer at this school. She wakes up, gets ready for work, clocks in and checks into her office. Only instead of managing a few hundred kids...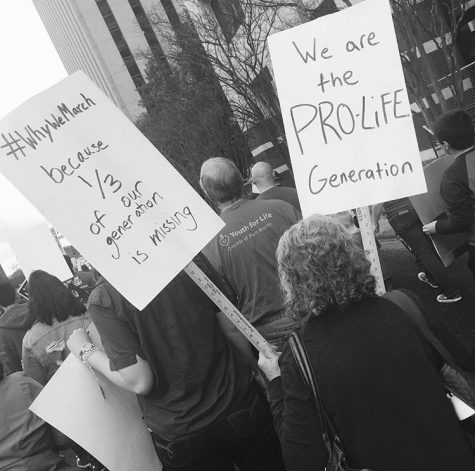 Taryn Holmes, Assistant editor-in-Chief
February 25, 2019
On January 22, New York passed the Reproductive Health Act concerning the abortion laws of the state. The previous laws regarding abortion restricted the time required...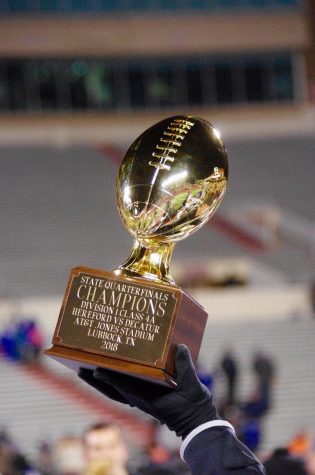 Haleigh Hurst, Staff Writer
December 13, 2018 • No Comments
On Dec.6, the Eagles soared through the game against the Whitefaces with an ending score of 38-28. The players, band, Eagle Dolls and cheerleaders welcomed the victory due...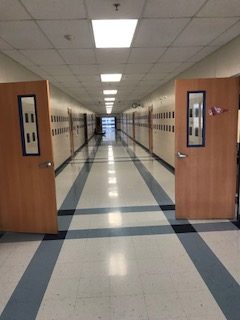 Taryn Holmes, Assistant Editor-in-Chief
February 11, 2019 • No Comments
From pencils and notebooks to teachers and homework, certain objects represent integral parts of attending school. Another example of a school icon lies in the generic...