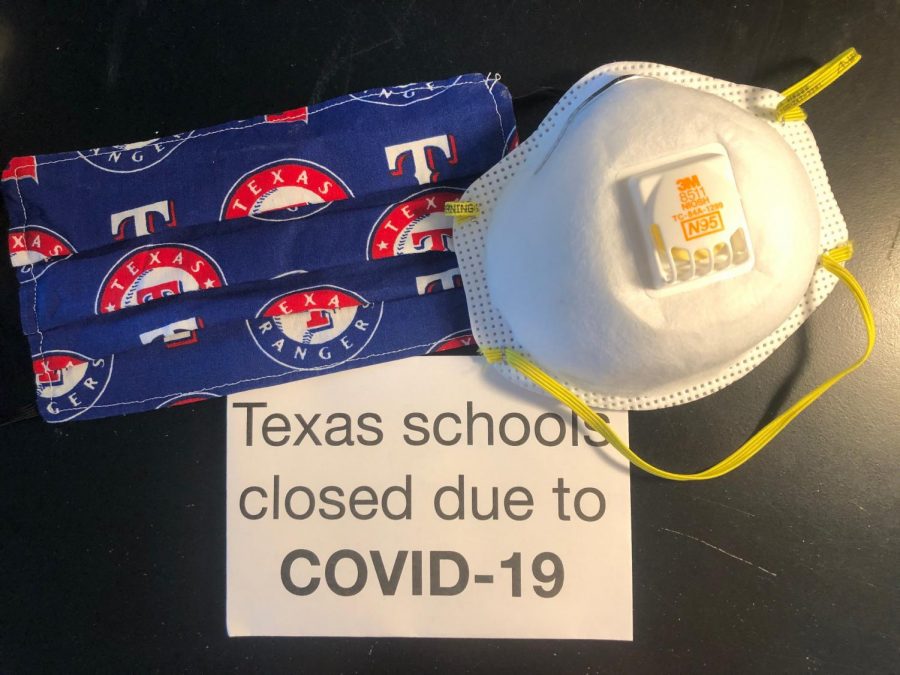 Lindsey Gogniat, Staff Writer
April 22, 2020 • No Comments
Senior Year. A transition period. The last thing before becoming an adult. All taken away overnight. The rapid rise of COVID-19 in the US changed all academic plans...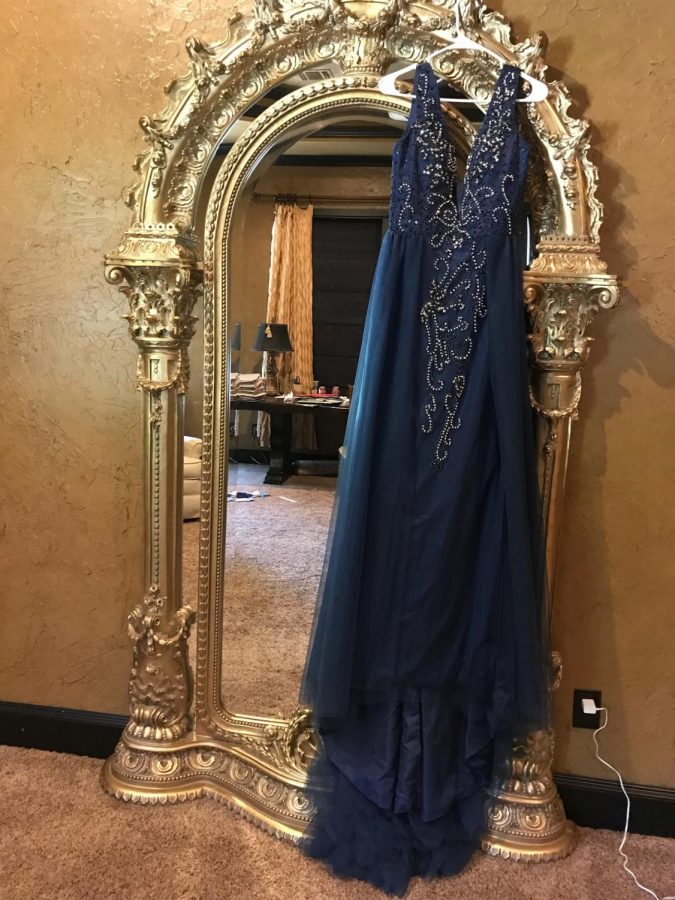 Kayla Gonzalez, Staff Writer
May 20, 2020
As students and parents battle to find normalcy in their lives amidst event cancellations and venue closures, the idea of hosting a prom seemed impossible at times, but they...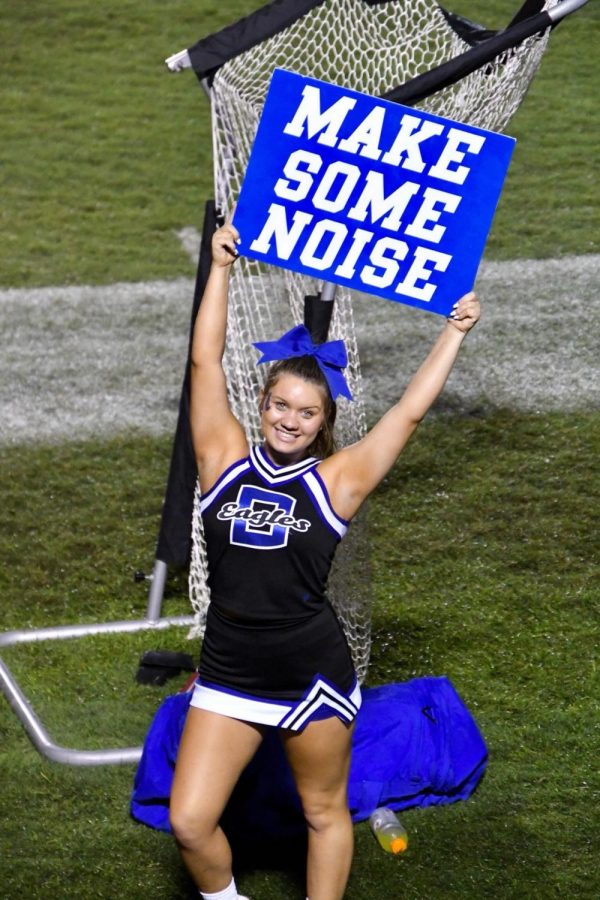 Taryn Holmes, Editor-in-Chief
May 20, 2020 • No Comments
Madason committed to UCA for Cheerleading on March 8, 2020. She plans to major in Dental Hygiene. Madason has been cheerleading for 11 years. "Crowd involvement...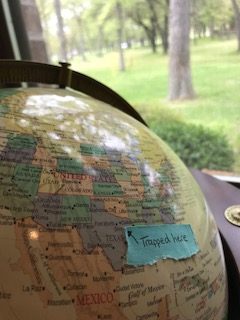 Taryn Holmes, Editor-in-Chief
March 31, 2020 • No Comments
As an avid writer and reader, I should love all this self-isolation. Time no longer stands as an issue, all distracting events are cancelled anyway and sometimes it seems...
Thank you to our sponsors!!