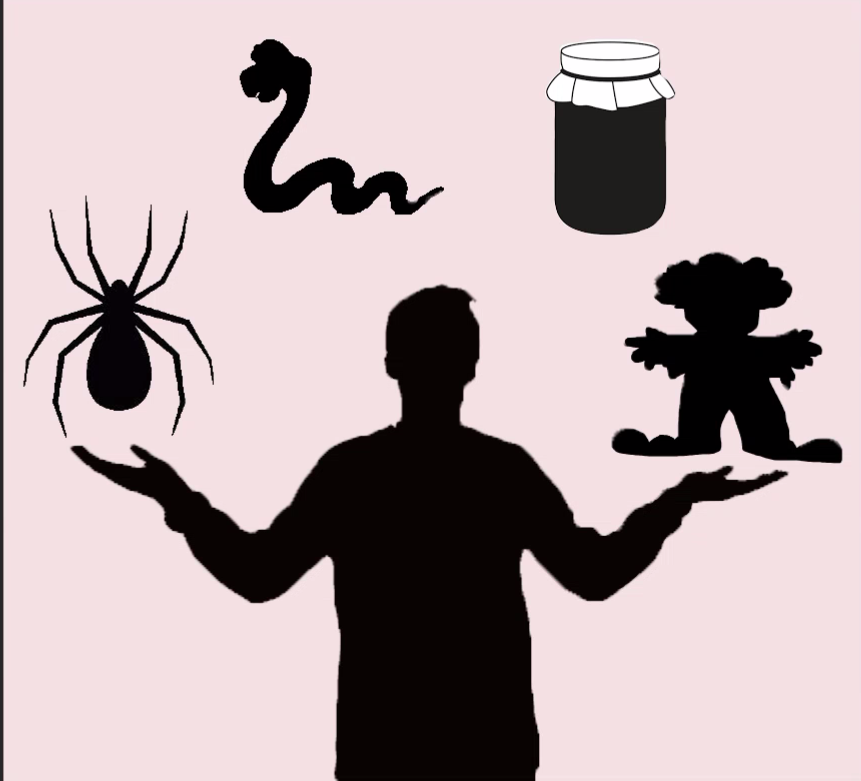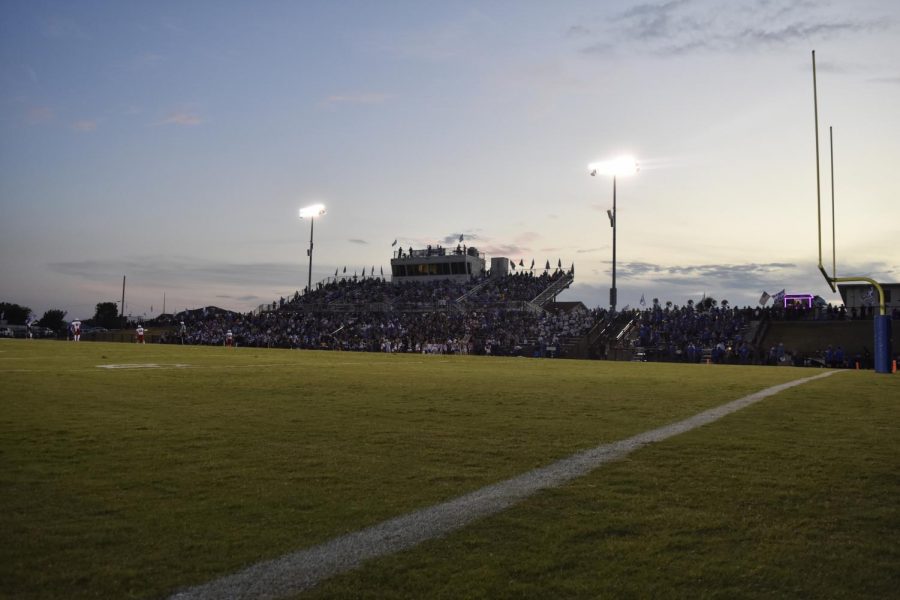 Garrett Rodgers, Staff Writer
September 23, 2019 • No Comments
It's that time of year, when the DHS fall sports teams teams take center stage for the 2019 homecoming festivities. Eagle Nation welcomes this year's events with the football...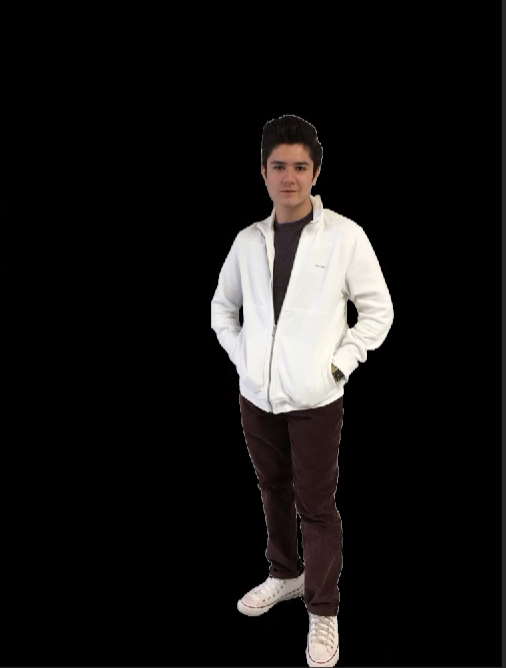 Kayla Gonzalez, Staff Writer
October 3, 2019 • No Comments
During the Christmas season, families gather around and kids enjoy various holiday themed activities. For some families, the radio plays a mix of old and new Christmas songs....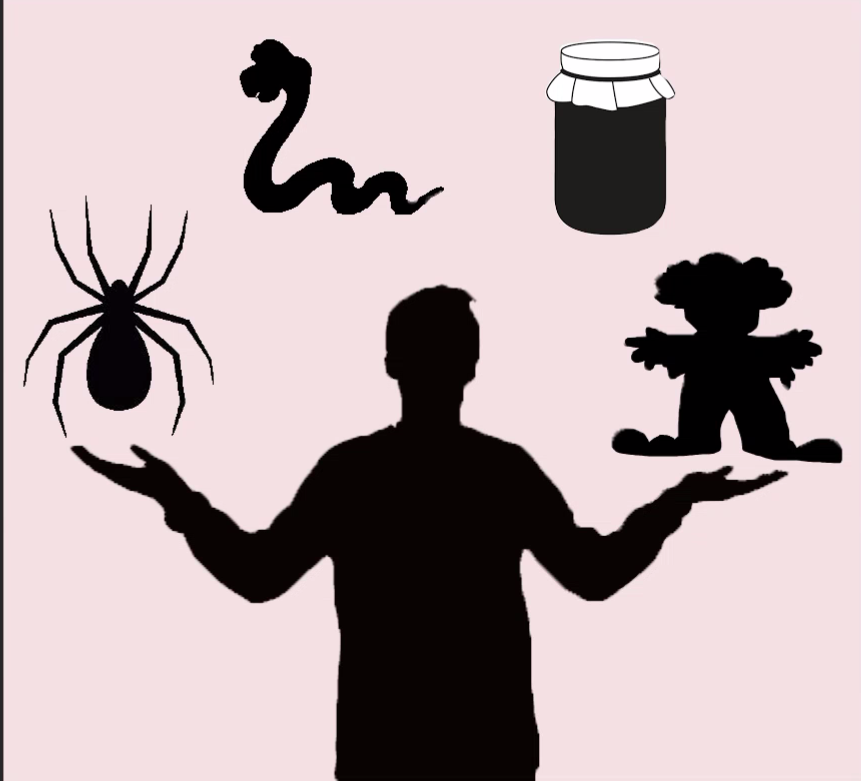 Kayla Gonzalez, Staff Writer
October 29, 2019
As Halloween approaches, darkness hangs around during the month of October. The scary critters come around and people jump at the sudden sounds around the corner. Halloween...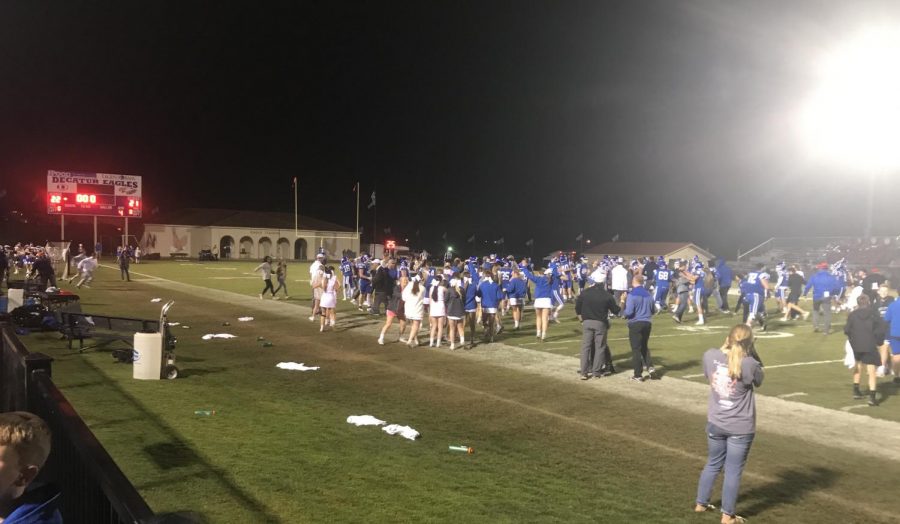 Garrett Rodgers, Staff Writer
October 11, 2019 • No Comments
After a 5-0 start, Eagle football heads to Wichita Falls to play Hirschi tonight for the first district game of the year. Decatur, comes off a bye week, while Hirschi is coming...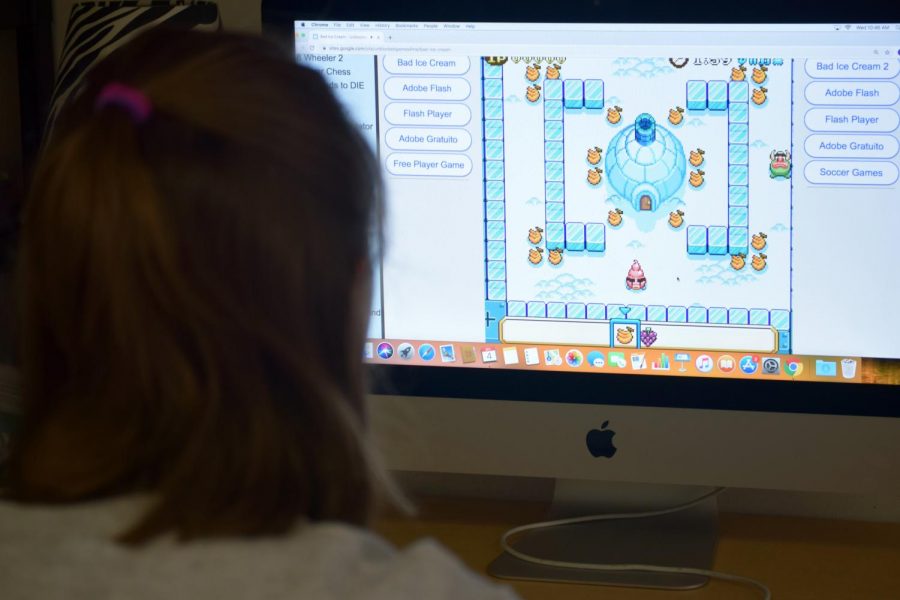 Magen McMillian, Staff Writer
September 4, 2019 • No Comments
The long history of video games began in 1958 with the release of Pong, a simple tennis game. Entertainment progressed to arcade games about shooting aliens or jumping over...
Thank you to our sponsors!!