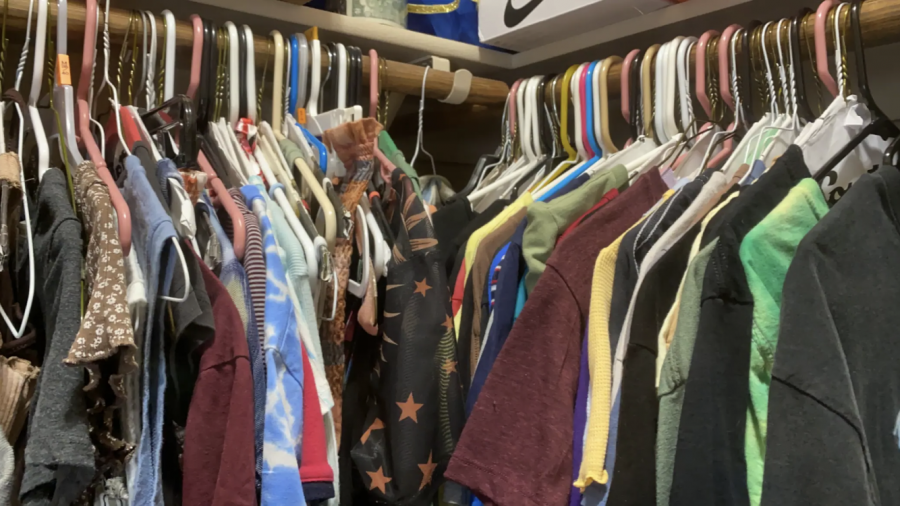 September 17, 2021
After the dress code changed this year, interests spiked in what the dress code really needs to look like. From what students say, the majority of the school likes this year's...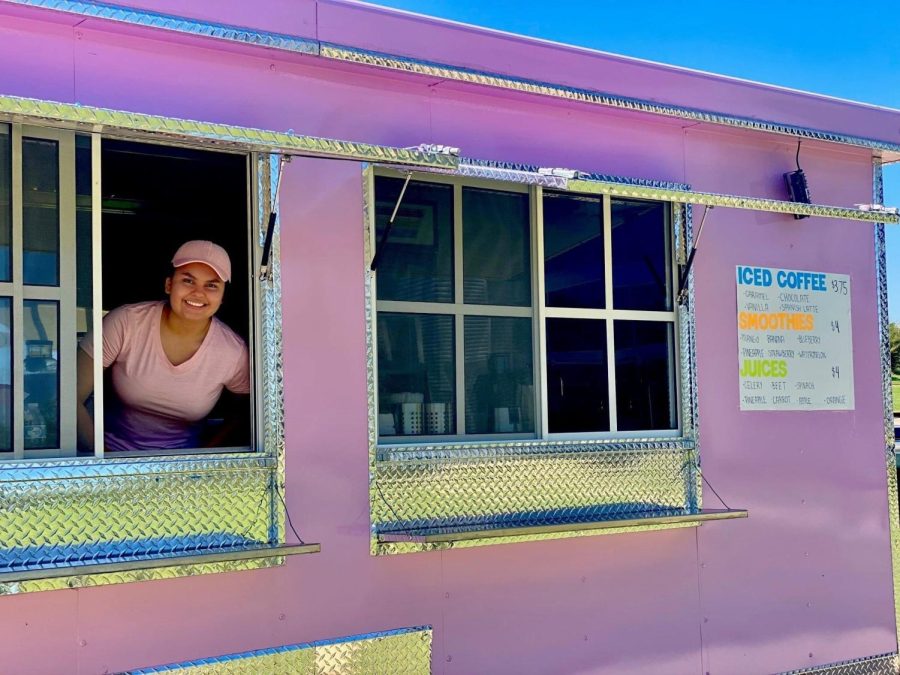 Allie Tribe, Editor
February 18, 2022 • No Comments
Senior year is marked by one thing: decisions. For college bound students, the race starts in the fall, with applications sent off in August, while those heading to the workforce...
Thank you to our sponsors!!