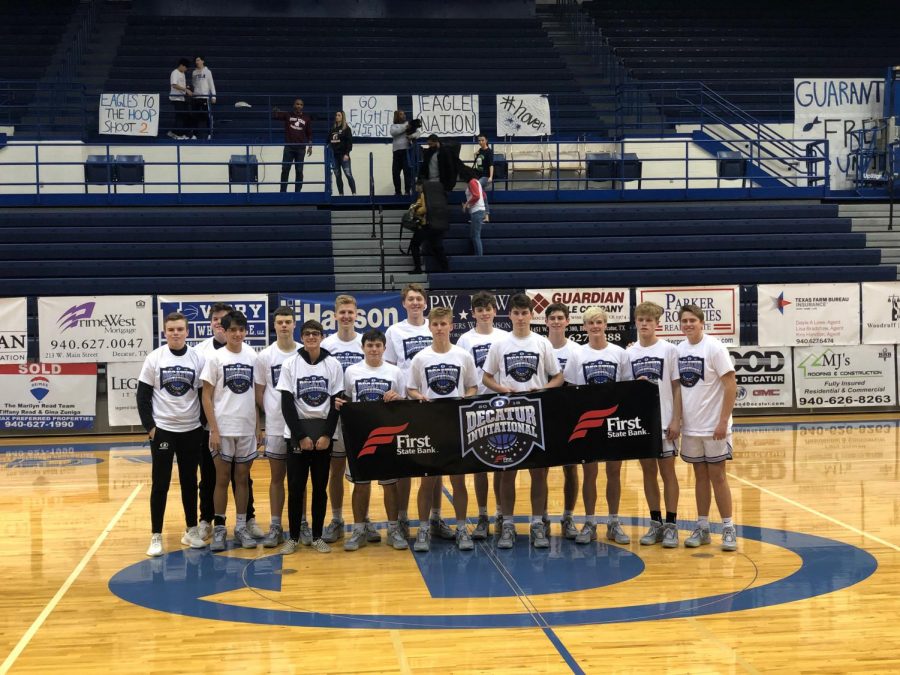 Taryn Holmes, Editor-in-Chief
January 3, 2020 • No Comments
Since the movie appeared on television in 1964, "Rudolph the Red-Nosed Reindeer" continues to charm audiences with the heartwarming story of a little reindeer learning...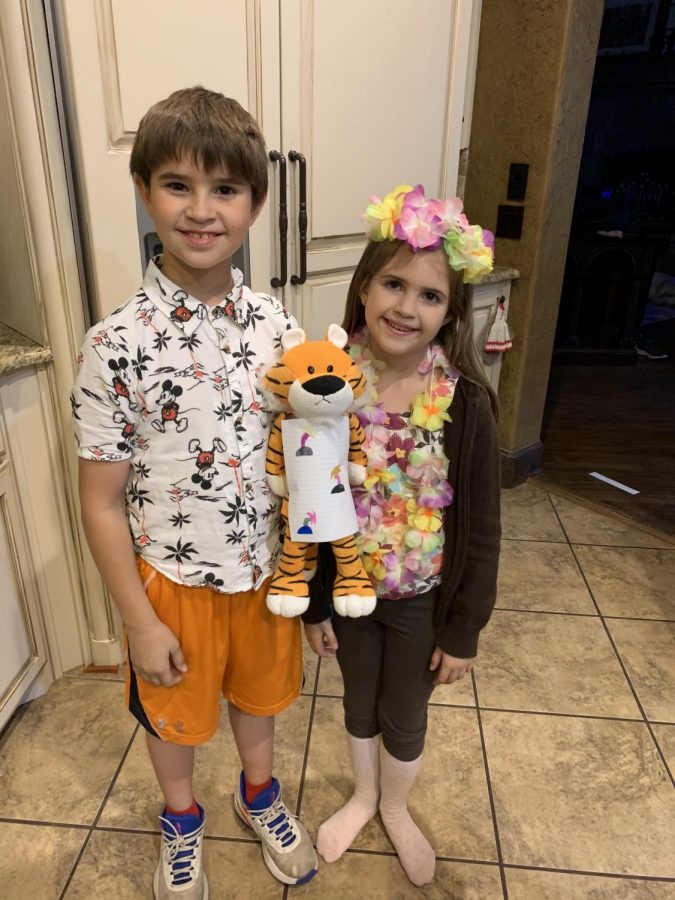 Taryn Holmes, Editor-in-Chief
November 5, 2019 • No Comments
Across America, students and teachers annually participate in a 'Red Ribbon Week' with efforts to dissuade drug use. Started in 1985 by California to honor the death of...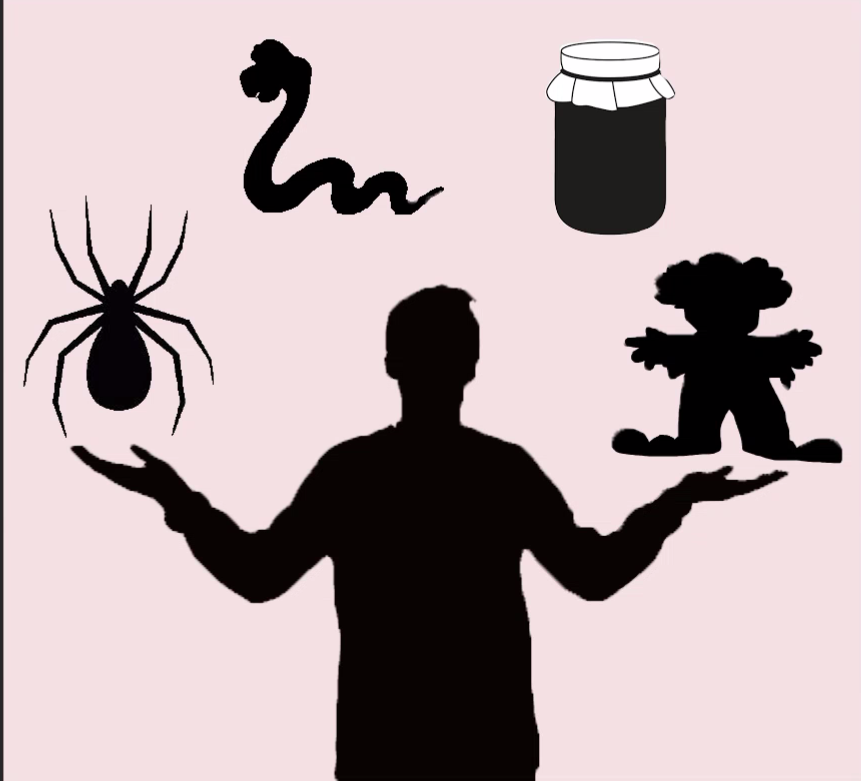 Kayla Gonzalez, Staff Writer
October 29, 2019
As Halloween approaches, darkness hangs around during the month of October. The scary critters come around and people jump at the sudden sounds around the corner. Halloween...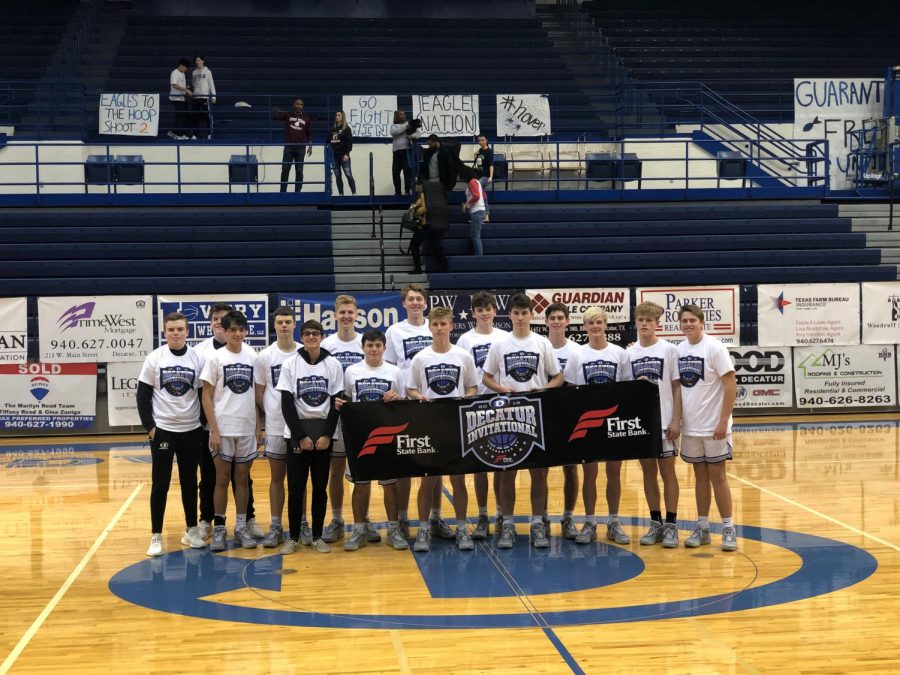 Garrett Rodgers, Staff Writer
January 7, 2020 • No Comments
Hoops season begins with district play later this month, and both teams bring high aspirations for the 2019-2020 season. Decatur mens, and women's teams both began the season...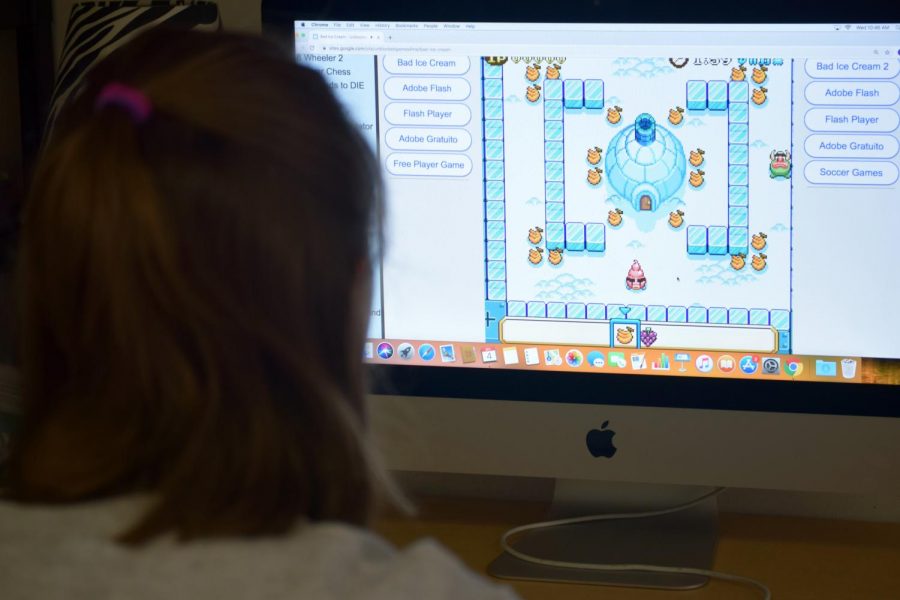 Magen McMillian, Staff Writer
September 4, 2019 • No Comments
The long history of video games began in 1958 with the release of Pong, a simple tennis game. Entertainment progressed to arcade games about shooting aliens or jumping over...
Thank you to our sponsors!!