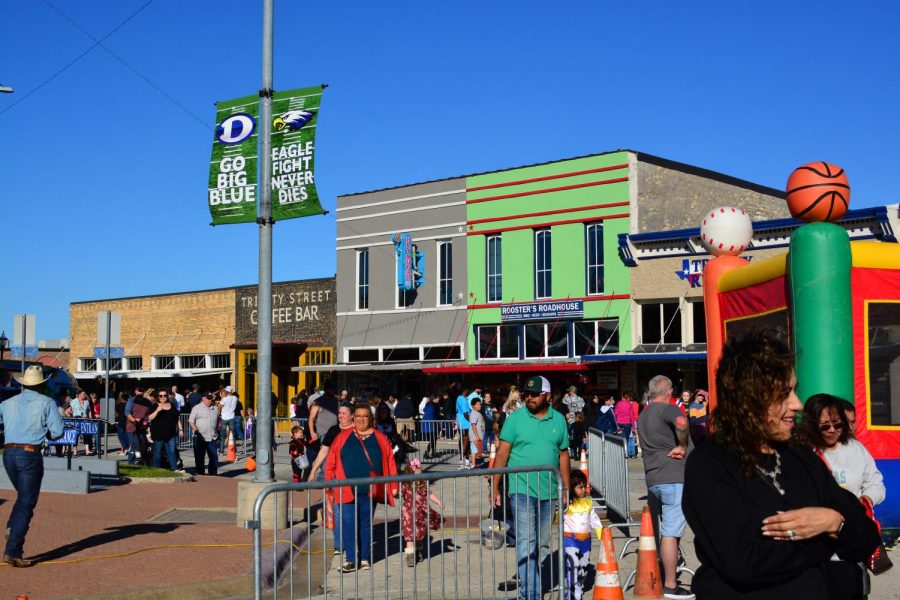 Taryn Holmes, Editor-in-Chief
January 3, 2020 • No Comments
Since the movie appeared on television in 1964, "Rudolph the Red-Nosed Reindeer" continues to charm audiences with the heartwarming story of a little reindeer learning...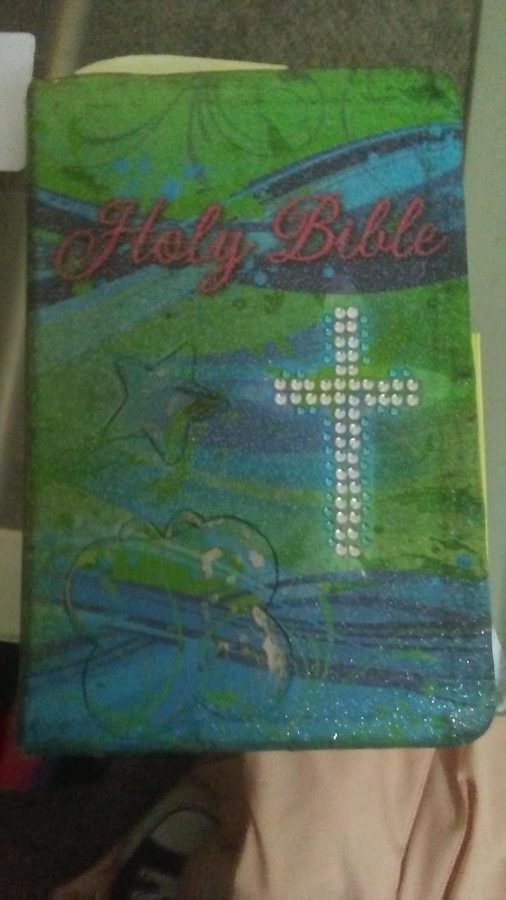 Eden Jones, Staff Writer
October 31, 2019 • No Comments
Everyone feels lost sometimes. Everyone suffers from long, stressful days. Everyone feels afraid. However, it makes for a dangerous mix when all three of these come together...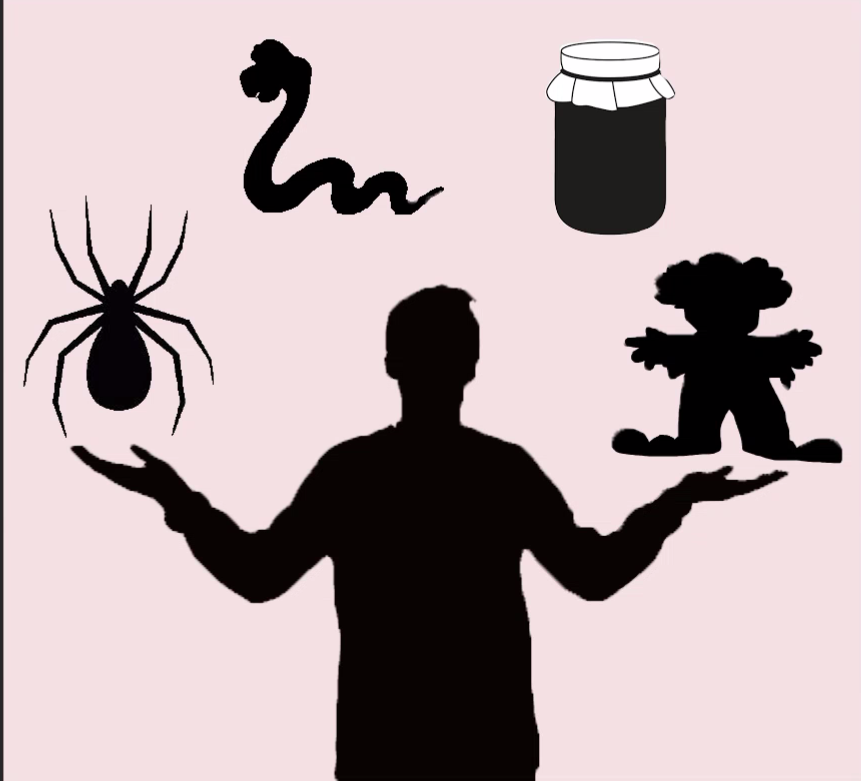 Kayla Gonzalez, Staff Writer
October 29, 2019
As Halloween approaches, darkness hangs around during the month of October. The scary critters come around and people jump at the sudden sounds around the corner. Halloween...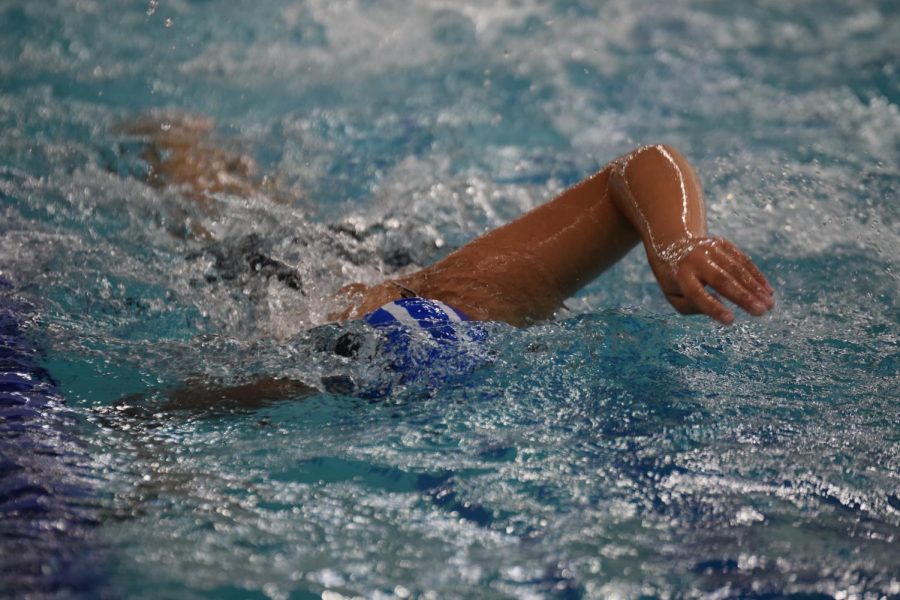 Garrett Rodgers, Staff Writer
October 29, 2019 • No Comments
With fall sports happening in full force at DHS, swim continues to show success in their season. The swimmers compete in another meet today at 6:00 "I'm really...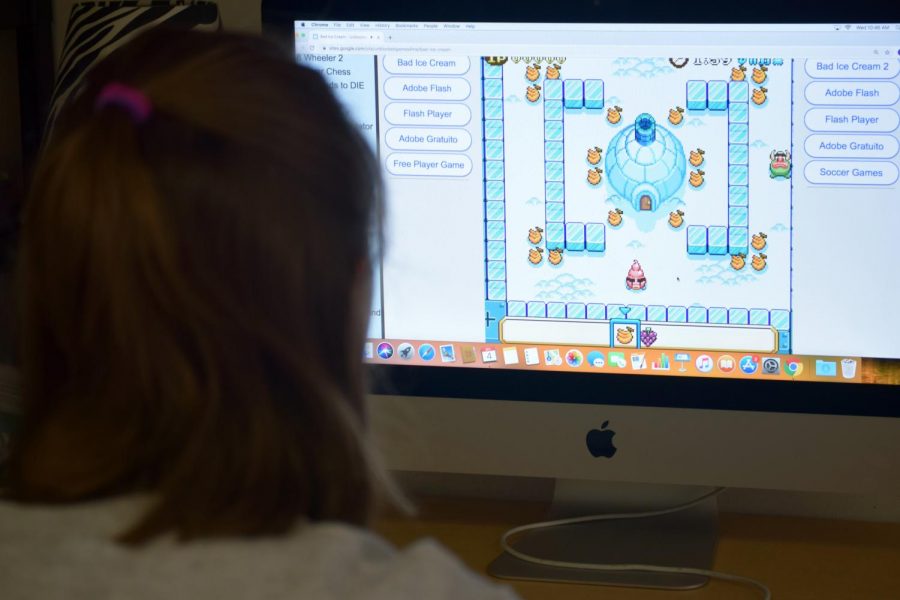 Magen McMillian, Staff Writer
September 4, 2019 • No Comments
The long history of video games began in 1958 with the release of Pong, a simple tennis game. Entertainment progressed to arcade games about shooting aliens or jumping over...
Thank you to our sponsors!!