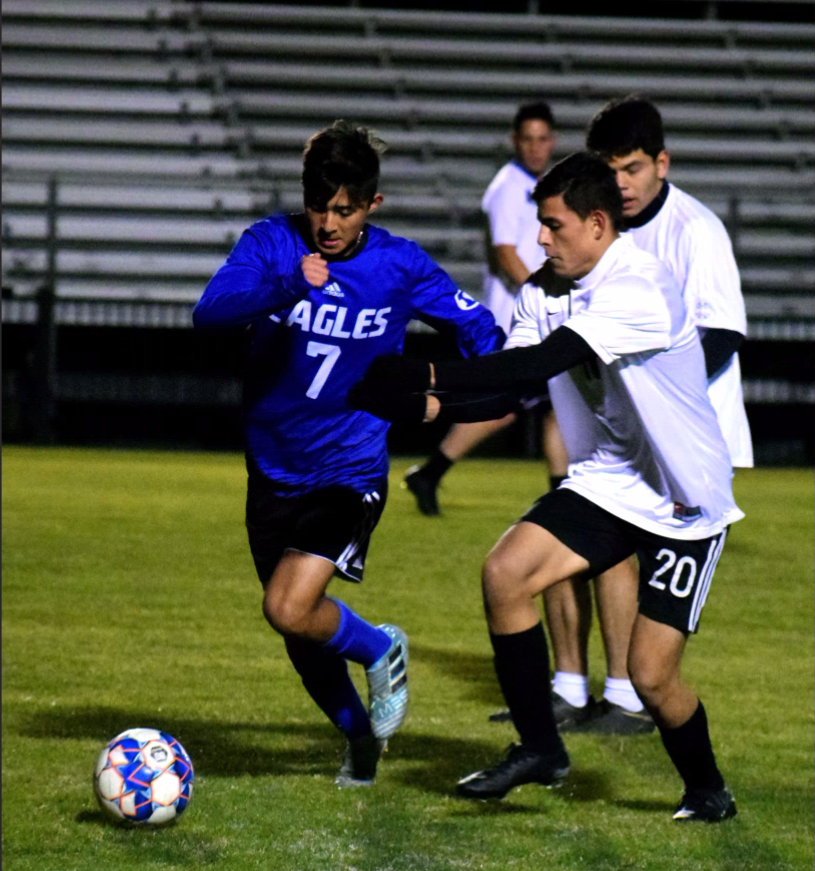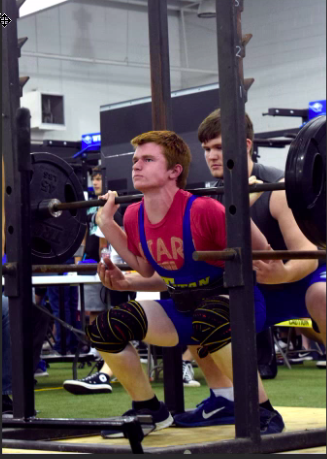 Garrett Rodgers, Staff Writer
January 23, 2020 • No Comments
Powerlifting season is underway and once again Coaches Scott Warner and Ty Lang lead the teams through each meet. The Eagles sent three people to state last year, and they...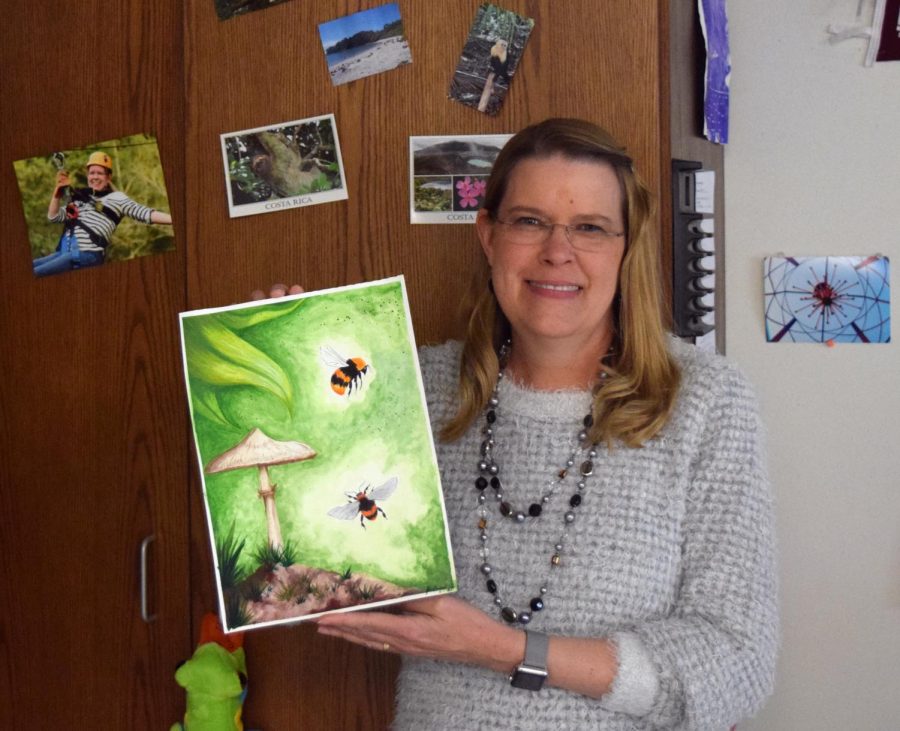 Nathan Martin, Assistant Editor
February 12, 2020 • No Comments
Regardless of background, art always holds the ability to bring people together. Exactly this happened between science teacher Christine Carreno and former DHS student Katelynn...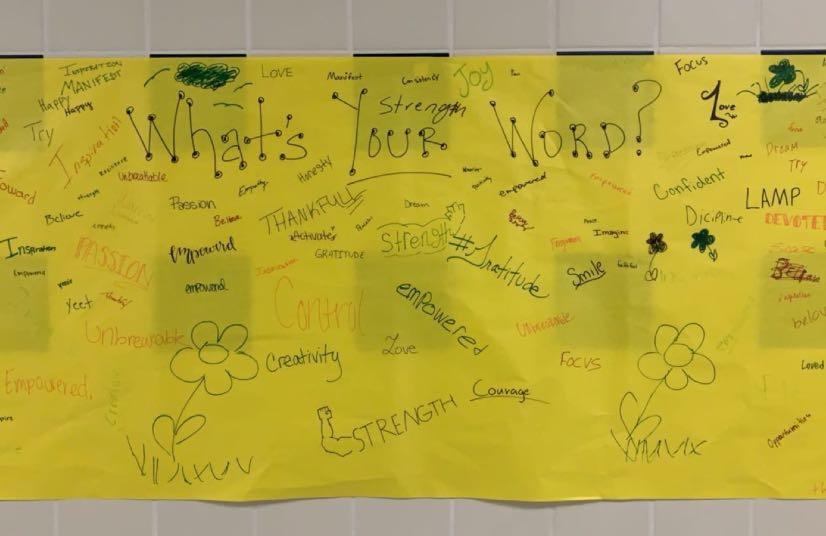 Nathan Martin, Assistant Editor
January 14, 2020
The Babylonians remain known as the culture that started the New Year's resolutions, which occurred over 4,000 years ago. In that time, the people of Babylon made resolutions...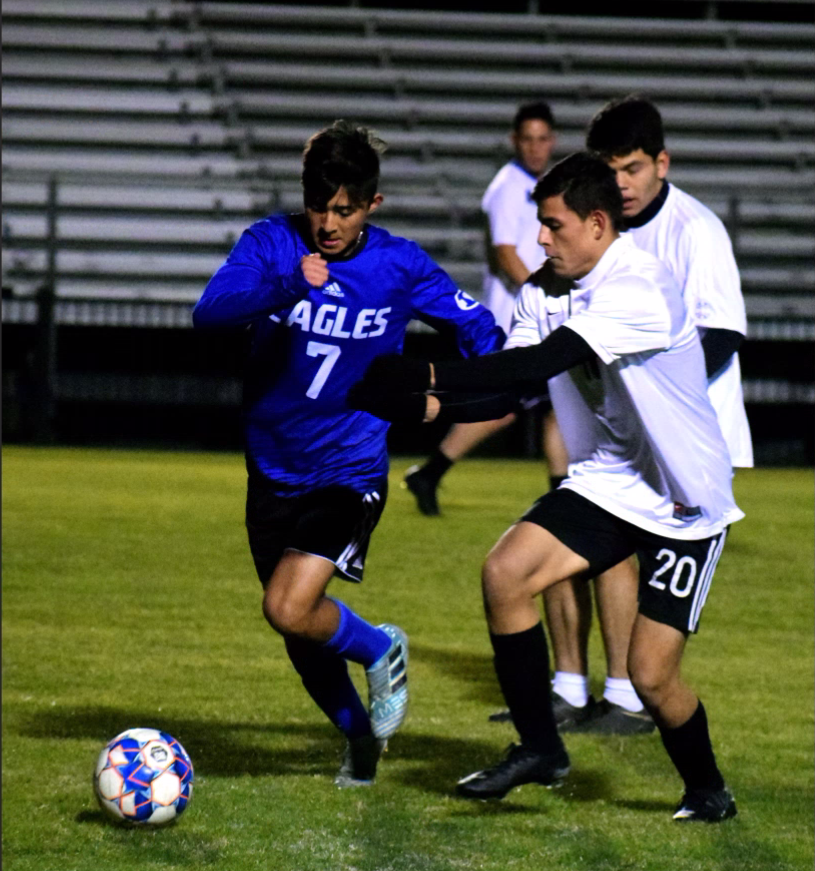 Garrett Rodgers, Staff Writer
February 13, 2020 • No Comments
The 2020 Soccer season is underway and the Eagles and Lady Eagles have started the year strong. The Lady Eagles began the season 3-2-1. Both teams start district play February...
Kayla Gonzalez, Staff Writer
February 25, 2020 • No Comments
This world that stresses the majority of teens out needs room for them to escape into another world for a few hours. In the next few weeks, Irving, Texas plans the annual...
Thank you to our sponsors!!