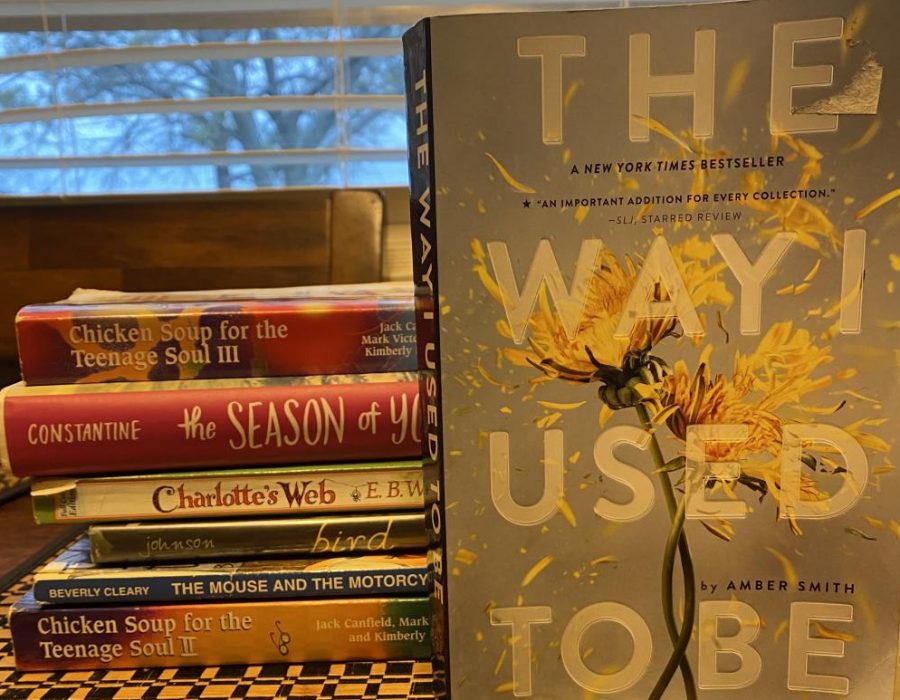 Kayla Gonzalez, Staff Writer
May 10, 2021
Growing up, books progressively became my only consistent friends because of keeping to myself and my quirky personality. I had two escapes from my reality:...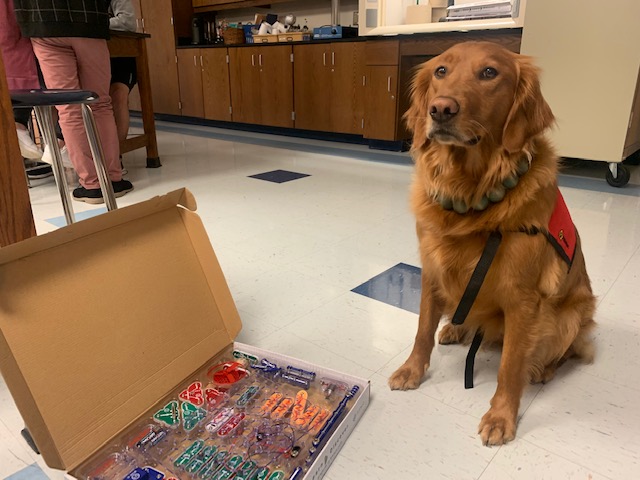 Kayla Gonzalez, Staff Writer
May 14, 2021 • 10 Comments
Photos By: Jada Boner With a furry addition to her classroom, Danielle Scroggins teaches her Physics and Environmental Science classes with her students in mind....
Thank you to our sponsors!!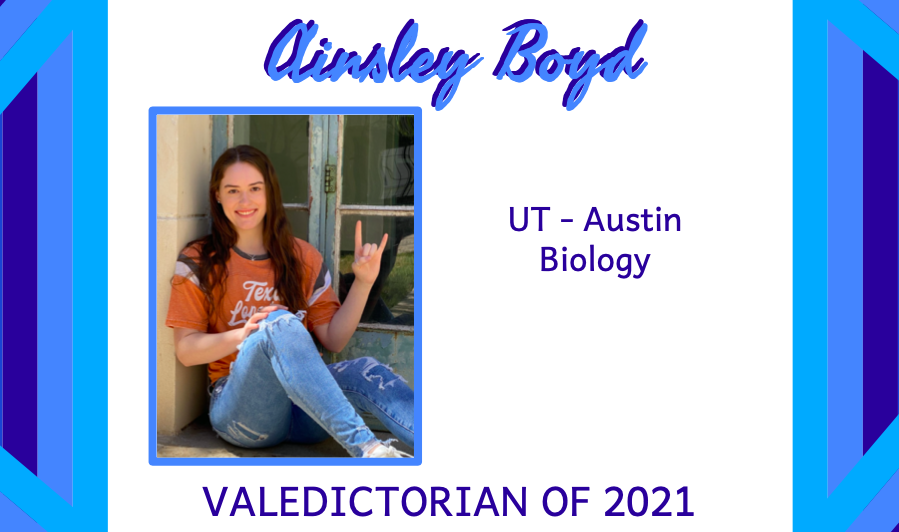 May 25, 2021 • No Comments
Dear students, Hi! My name is Ainsley Boyd, and I have gone to school in Decatur since kindergarten. I have lived here my whole life and love this town and school district...