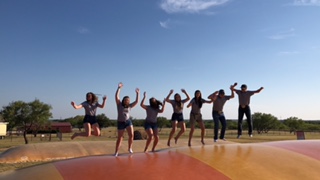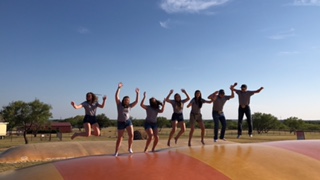 Taryn Holmes, Editor-in-Chief
September 6, 2019 • No Comments
As most students relaxed over summer, relishing in a break from school, FFA members kept going strong. These FFA students attended leadership camps, planned for the upcoming...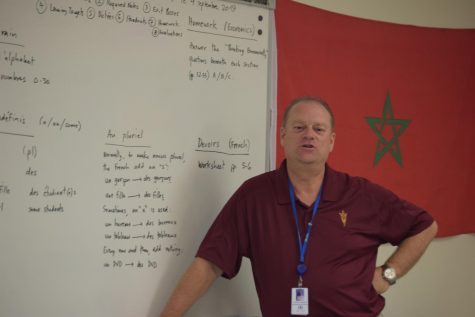 Kayla Gonzalez, Staff Writer
September 3, 2019 • No Comments
Administrations announced in the middle of summer break that they added a new foreign language option for students. Starting this school year a new hire, Zachary Zamenski,...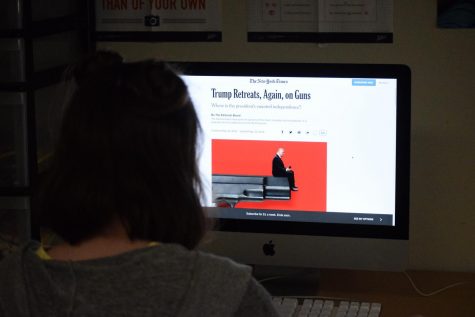 Nathan Martin, Assistant Editor-in-Chief
August 28, 2019
First, deadly shootings in El Paso, Texas; Dayton, Ohio and now a threat to Decatur ISD's neighboring school district in Bridgeport, Texas. The body count of El Paso and...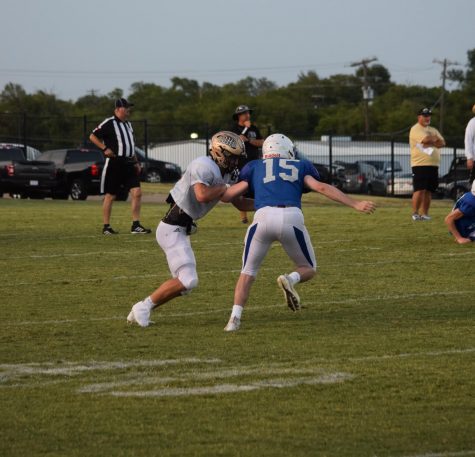 Garrett Rodgers, Staff Writer
August 30, 2019 • No Comments
As the Eagles await their first shot at a win this Friday at Eagle Stadium, Decatur fans look forward to the Friday night lights, spirit and just piling into the stadium before...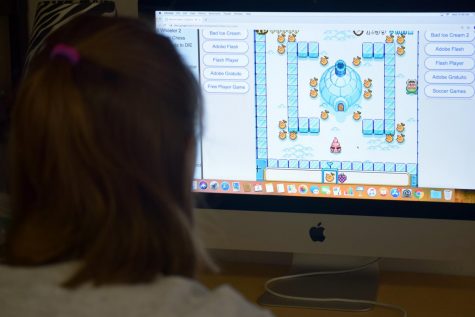 Magen McMillian, Staff Writer
September 4, 2019 • No Comments
The long history of video games began in 1958 with the release of Pong, a simple tennis game. Entertainment progressed to arcade games about shooting aliens or jumping over...