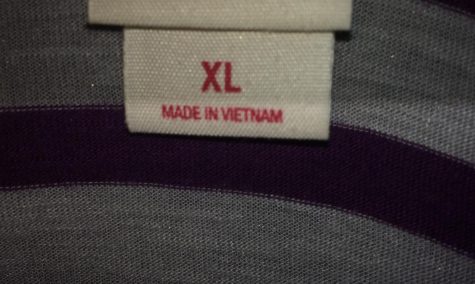 Nathan Martin, Staff Writer

October 24, 2017

Filed under Editorial, Top Stories
Many people in Decatur stay blind to what goes on in the factories that make their clothing. Mass production fails to consistently follow ethical standards, causing people in other countries work to make a living in horrific situations. Companies need to stop their ways of exploiting people's rights....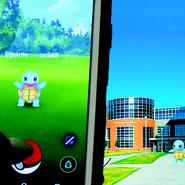 Nate Carr, Staff Writer

October 19, 2016

Filed under Editorial
On July 1 of this year, the Pokémon Company in collaboration with Niantic released their long awaited mobile game, Pokémon Go. It was met with a reaction even the developers didn't anticipate. It surpassed Candy Crush as the number one downloaded app within the first week. However, even with ...