Presidential Pets 
The White House served as a home to various animals throughout the years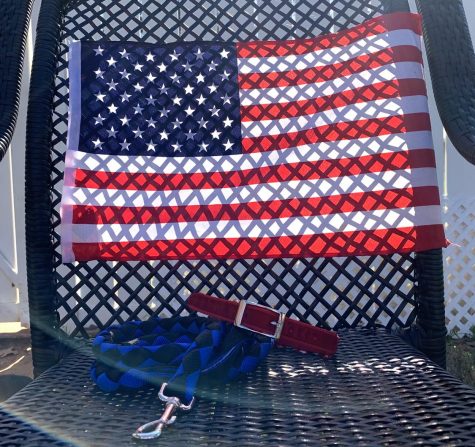 After the country elects a new president, that person's whole life changes. They need to move themself and their family into the White House, choose their cabinet members and start to improve the nation. Despite the jarring change, one thing remains constant for a new president- the companionship of their beloved pet.
Notably, President Trump became the first president to not own a pet in more than a 100 years. The most memorable pets of recent history include former President Barack Obama's Portuguese water dogs along with former President George W. Bush's three dogs and a cat. While present day White House pets are commonly publicized thanks to social media, historically the White House acted as a home to some unusual pets that people tend to overlook.
By 1923, the Cooldige family ended up with a total of 39 animals, including a donkey, racoon, tiger cubs, and a whole slew of birds, cats and dogs. Another strange pet to reside in the White House belonged to former President Andrew Jackson, who owned a parrot named Poll. According to various accounts, it became necessary to remove the bird from Jackson's funeral when it started spewing offensive swear words.
Clearly, animals far beyond the normal cat and dog called the White House home, but recent President-elect Joe Biden plans to stick to the basics. Biden hopes to take his two german shepherds, Major and Champ, along with him and First Lady Jill Biden to D.C. The two canines gained fans from their Instagram debut, Major garnering even more attention since the Bidens adopted him from the Delaware Humane Association. The dog, while not the first rescue to live in the White House, takes rank as one of the few.
Presidents, just like any politicians, come into office with agendas that seem to divide the nation in two. Everyone fights for their voice to be heard, leaving the chance for chaos during times of unrest. Despite the deep divide politics cause, the country stays united on one front- loving their furry, or feathery, friends.