Familiar Comforts
Thanksgiving brings chance for sense of normalcy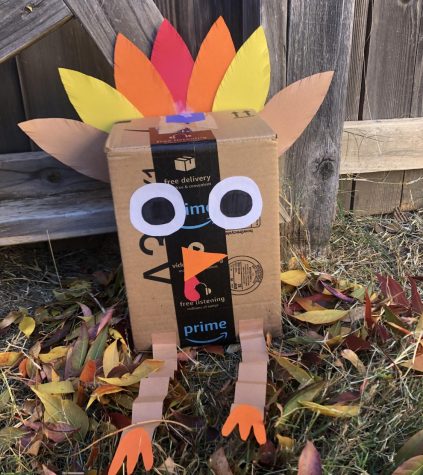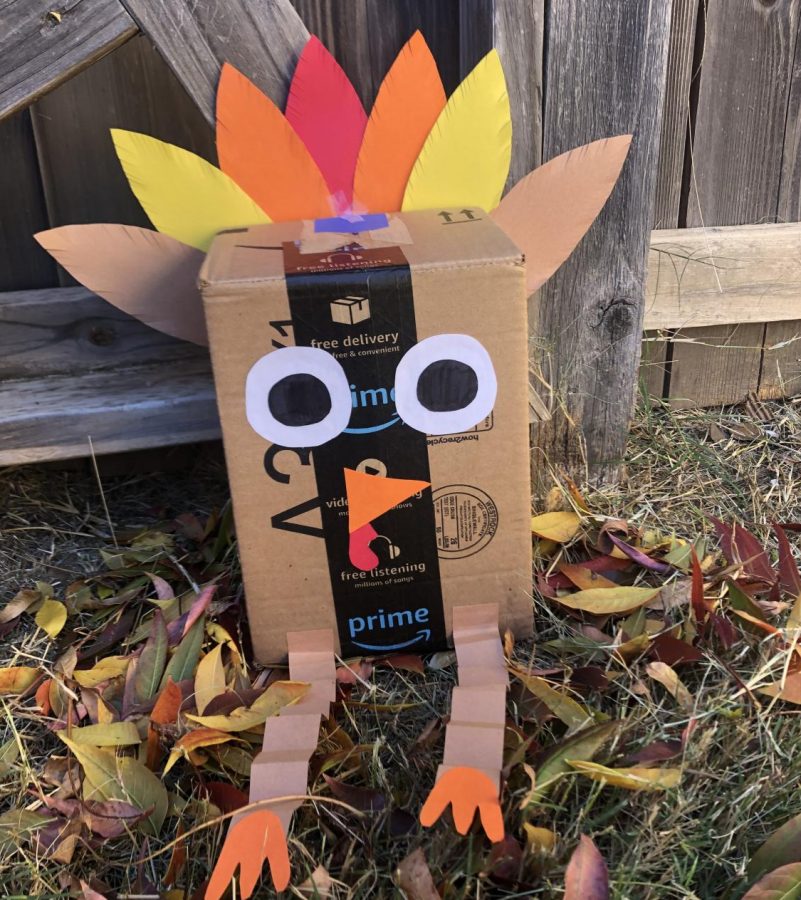 Throughout the past eight months, people all over the world lived through the unimaginable: a worldwide pandemic that still affects numerous countries more than half a year later. In this time full of unknowns, people begin to reach for anything to bring them the slightest bit of comfort. From favorite movies to junk food, the pandemic caused both new and old coping mechanisms to arise. Luckily, the holidays just around the corner open up the possibilities for comfort and familiarity in a world full of changes.
Smells of turkey waft from the kitchen, extended family filters in, all the while the Macy's Thanksgiving Day Parade plays on the television. This year looks a bit different on the family front, but the Thanksgiving Day Parade is slated to run as scheduled. While they removed crowds and the traditional two and a half mile marching route, the parade still plans on incorporating floats, character balloons and street performances.
Turning away from the TV, a comfort for many includes traditional Thanksgiving foods. Turkey, pumpkin pie and stuffing all land themselves in the Thanksgiving category. These foods hold memories for many, whether it's making a pumpkin pie with their family or serving turkey around the dinner table, the simple continuity of food proves to make this Thanksgiving feel a bit more normal.
In reality, watching a parade or eating a special dinner won't rid everyone of the anxiety surrounding the pandemic, elections and just the general stress of living in 2020. Despite this, the normalcy of a few holiday traditions holds the power to help calm anyone down, even if it's just for a day.