Senior Goodbye – Taryn Holmes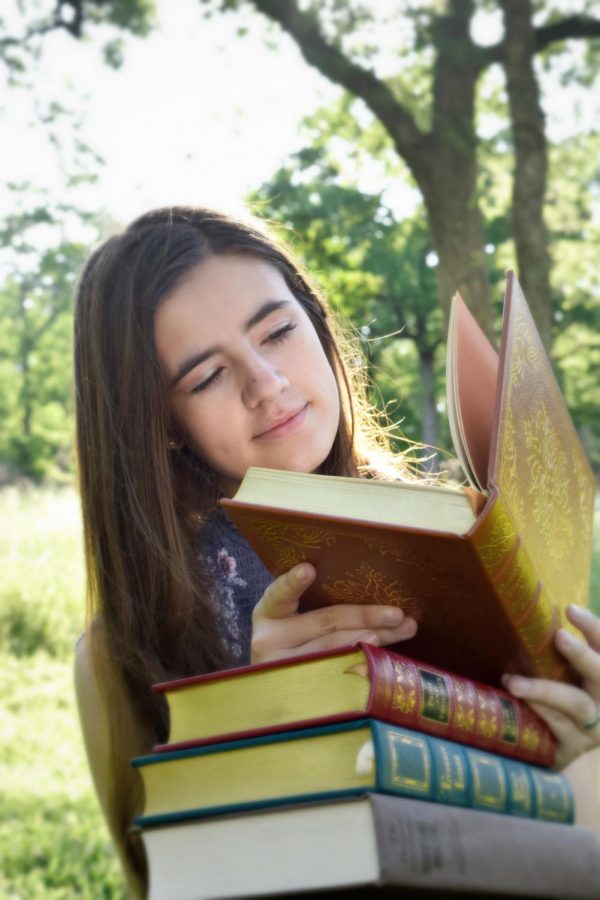 Dear Newspaper Staff,
It is hard to believe my time with The Journal is over. I have always loved writing, but I never knew what I could accomplish. I still remember sophomore year, joining the newspaper class and being scared to death whenever I had to conduct an interview. Three years later I have learned so much, including what it takes to be an editor, and I have grown into the person I am today. Magen, Lindsay, Kayla, Garrett and Eden, thank you for being a part of The Journal team this year. It was so inspiring to see you all progress through the year as writers, but also people. Keep writing stories, I cannot wait to see how far each of you go. Nathan, thank you for being the best Assistant Editor I could have. We worked so well together and although our efforts were cut off a bit early, I am so proud of what we were able to accomplish. Mrs. Alano, you were the one that first convinced me to join the newspaper, and for that I am so grateful. You have been my teacher for all four years of high school and I have been challenged and helped in so many ways. Thank you for being a great teacher, and a great friend. I am going to miss all the laughter, brainstorming, music, classroom decorations and friendship so much. Looking back, there is not a single moment I would change. Even though I'm closing this part of my story, I cannot wait to see where the new staff takes it next. I would not be the person I am today without Decatur's Newspaper. Thank you, for everything.
-Taryn Holmes