Senior Goodbye – Nathan Martin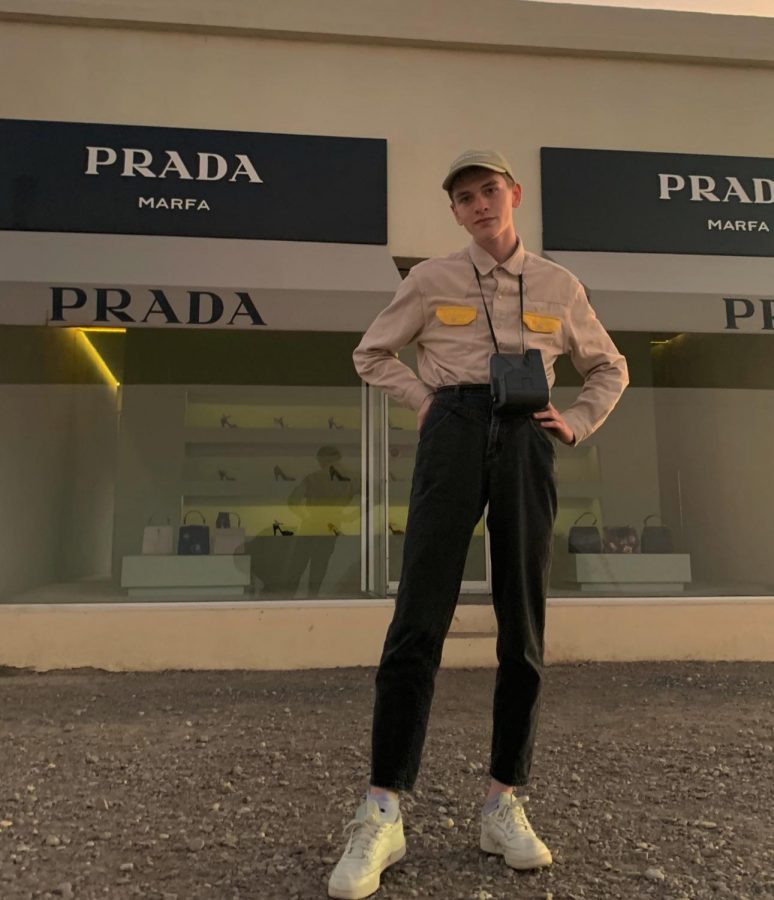 Being a staff writer for the school newspaper for three years and the assistant editor for one has taught me so much that has contributed to my character, and that is what I am most thankful for. Learning to learn other people's stories and the ability to work with them is something that I will keep with me for the rest of my life. Aside from the great memories I have made with the different people that have been on staff throughout the years, I am also thankful for the events I have gotten the chance to attend due to being with DHS Eagle Media. Going to the Gloria Shields Workshops and meeting people that I still talk to on a regular basis has been the most wonderful thing, the spontaneity and distance associated with those relationships built is the best part.
Working alongside others has always been a passion of mine, but being able to do that whilst working toward creating something is the best feeling. I did not really feel the gratification of creating something until my final year, and working alongside Taryn to create the fall print edition was my favorite project by far. Working dynamically with her this past year was one of the best things to come from my time on newspaper staff, and I wish that we would have been able to work together to create the senior print edition. But that is not the case, for COVID-19 took that away. But, in the midst of it all, it is important to stay thankful for the things one does have: I have a wonderful newspaper advisor that had zoom calls and questions of the week during the course of online learning that helped me stay grounded in solitude, and I would like to thank Mrs. Alano not only for that, but for everything she has done for me over my past four years at Decatur. I will miss each and every one of the newspaper staffers and the closeness I felt to the memories we created together, but I know only great things are to come for the publication.
I'm signing off,
Nathan Martin