Fan Frenzy
COVID shutdown leads to professional sports big return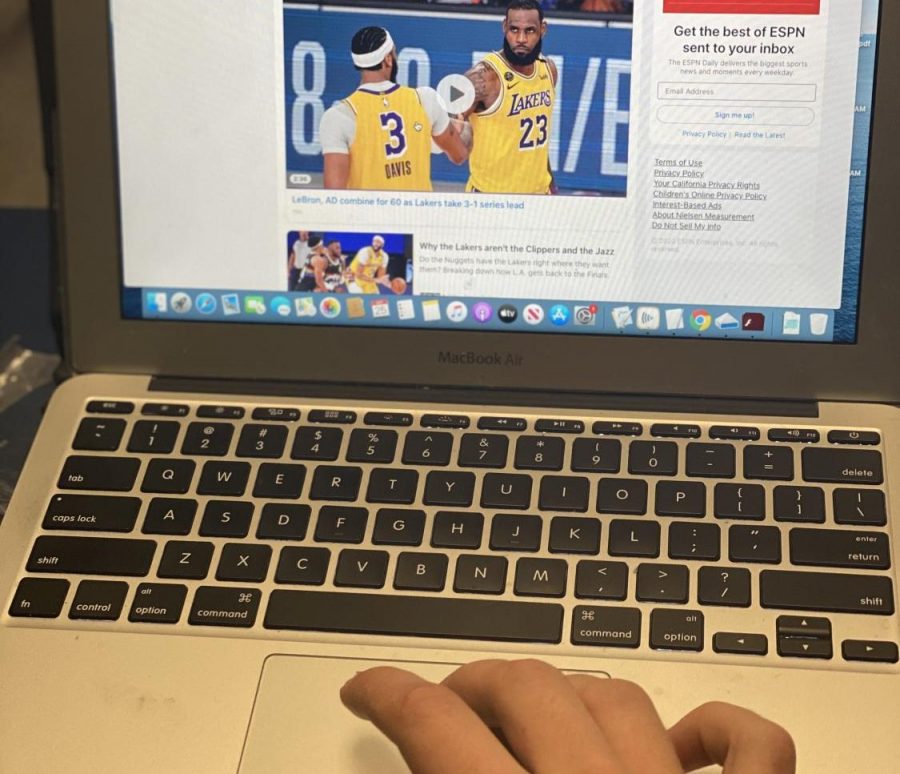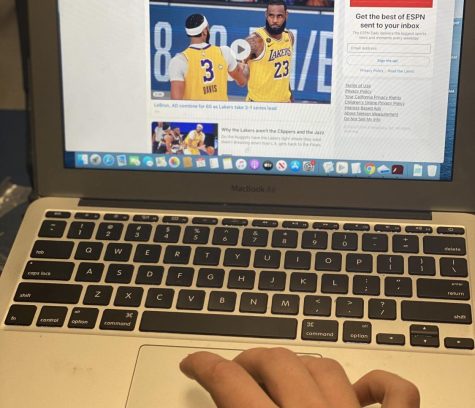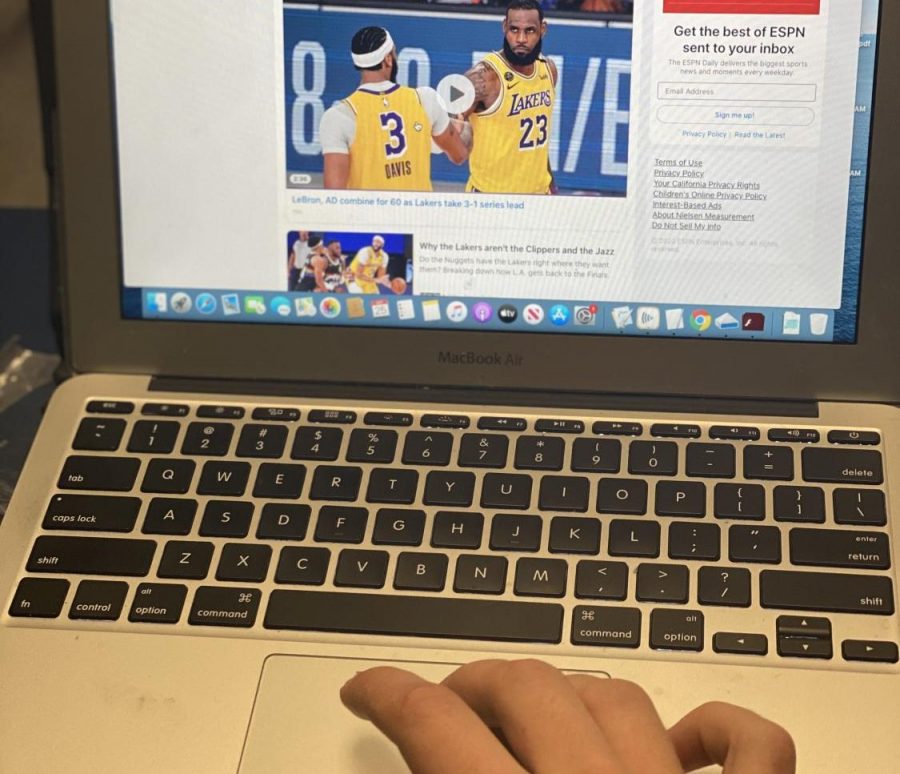 To say that the world has changed these last 5 or 6 months, is an understatement, but it has, and in a major way, especially for sports. We can blame all of it, or at least the majority of it, on COVID.
The world missed sports.
In fact, loyal fans longed for their team to return to the game.
The return of regular and playoff seasons give fans something to look forward to and a reason to gather together, even if at home, and cheer on sports that they love.
Everywhere fans look right now, there are sports. There's the NBA playoffs, the NHL playoffs, the MLB and the NFL. The four major American sports all returned for the prime of their seasons, all at once and all for us to enjoy. It's exactly what we all needed.
Fans can go home any day of the week and turn on the television to find a professional or collegiate sports team of some kind playing. It's a Lebron James Dunk or a Patrick Mahomes touchdown. The Stars in the Stanley Cup Finals or the baseball teams vying for a shot at winning the World Series. It's different and there is no doubt about that.
Fans cannot go and root for their teams in person, but they can pay a fee to have a cardboard cutout or digital recording of them cheering on their favorite teams and players. Some teams even allow in person fans, but at a deeply limited capacity depending on the city and venue's size.
Some of the athletes themselves even had to go live in a "bubble" in order for their sport to have or finish a season at all. The fact that we can see our favorite players play at all should be enough, considering how long we went without any sports at all. We didn't even know when we were going to see them play again, and now it's all coming at us at once.
I love sports more than most things, and I love how I can take it all in and have something to come home to at the end of the day. I wake up at 5:00 AM and I go workout, then I go to school. It's a long day, and it is a schedule that was missing something. It was missing it's daily dose of my sports teams. My Dallas Cowboys, my Dallas Mavs, my Stars and my Baylor Bears. We have it back and no matter how different it looks, or what is going on in our country at the moment, there is a little peace, at least for me, knowing a big part of my life is back.