Decatur Dismantles the Cats
Lady Eagles avenge playoff loss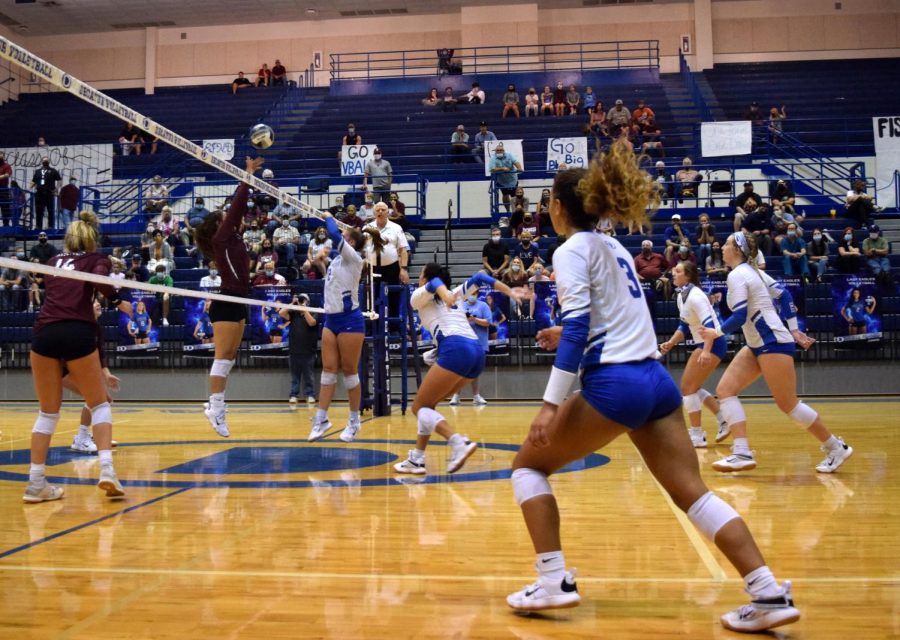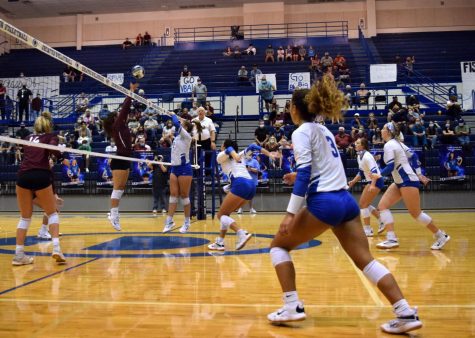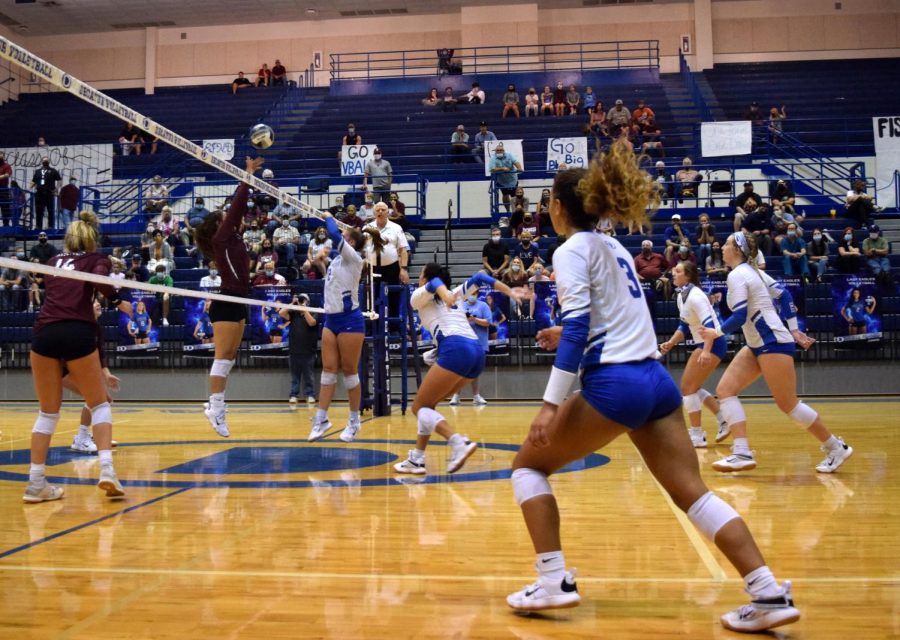 The Lady Eagles remain undefeated on Friday after they redeemed themselves versus the Krum Lady Cats. Krum beat Decatur in last year's playoff run and the win gave the Lady Eagles a little redemption from that game last season.
"It feels good to beat Krum because they ended our season a year ago," junior Kaylee Peterson said. "Obviously you want to win every game, but it feels a little better against certain opponents."
Decatur's undefeated season remains special so far, but the players realize that there is a lot more work to do before they reach their actual goal.
"We have played really well this year but there is a lot more season left," Peterson said. "We know we have to keep playing together and playing with a certain desire if we want to keep winning."
No matter what changes come the Lady Eagles' way this season, they plan to respond and continue to relish in their undefeated status as long as possible.
"We have been working really hard this year and we have worked on a lot of our weaknesses," junior Jentry Lamirand said. "Coach [Catherine] Foerster has brought discipline to this team, and I think that all we are doing is paying off. We just have to keep grinding this year out and take this as far as we can."