Eagles Fly
Lady Eagles, Eagles place 2nd, 5th at regional race in Lubbock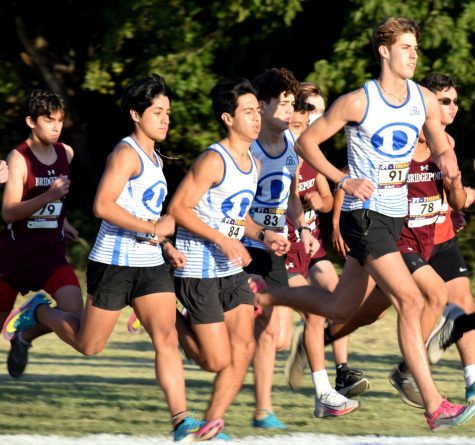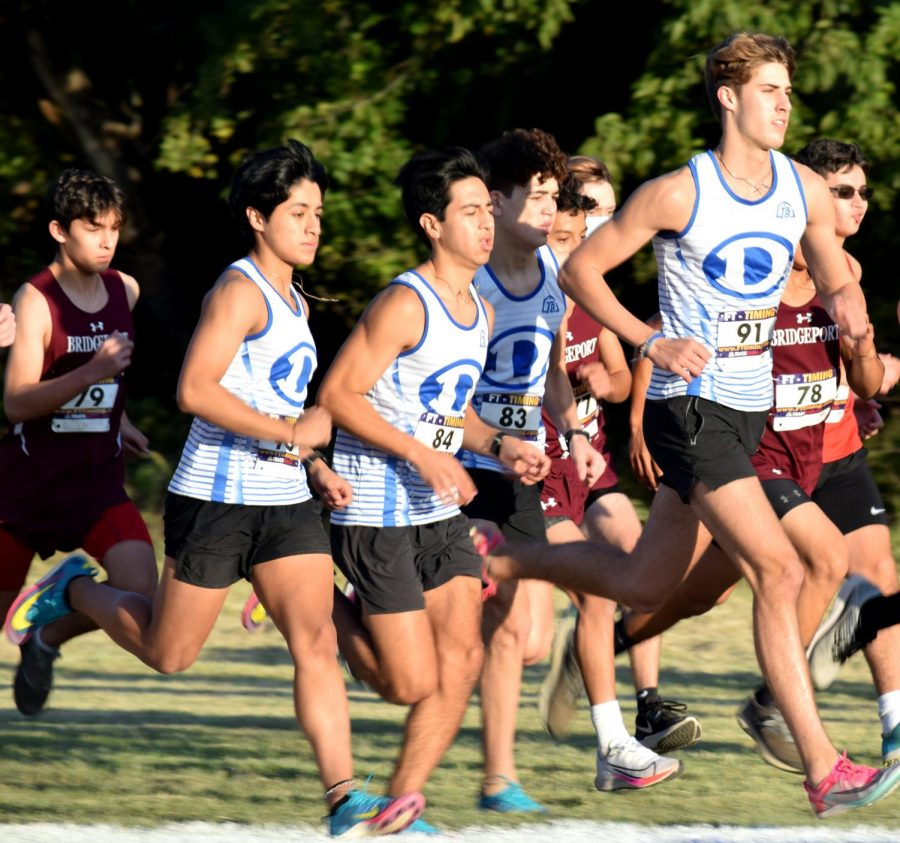 Cross country competed at regionals in Lubbock, Texas for the second straight year on Monday and Tuesday.
"Right now it's all about the mind game for us because Coach Park has already put us in a great spot to win, and we just have to go out and get it," sophomore Hunter Smith said. "It's important for all of us to stay prepared and try our best to do something we've worked for all year."
Boys cross country ended their season placing 5th at regionals. The Lady Eagles placed second and will continue their championship run at the state meet in Austin.
"Even coming off a state championship last year and getting that experience, I am just as excited and ready for this year," Smith said. "We have kids that didn't get to do what we did last year, so hearing from them and seeing what they think of the big stage is gonna be interesting to say the least."