Placing Ballots Makes a Difference
First time voters reveal experience at polls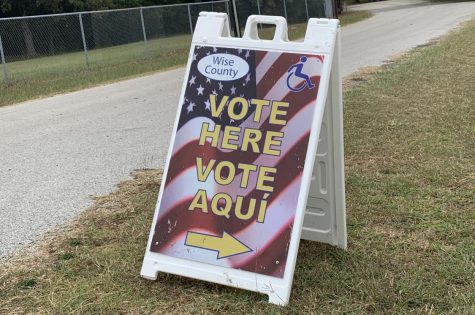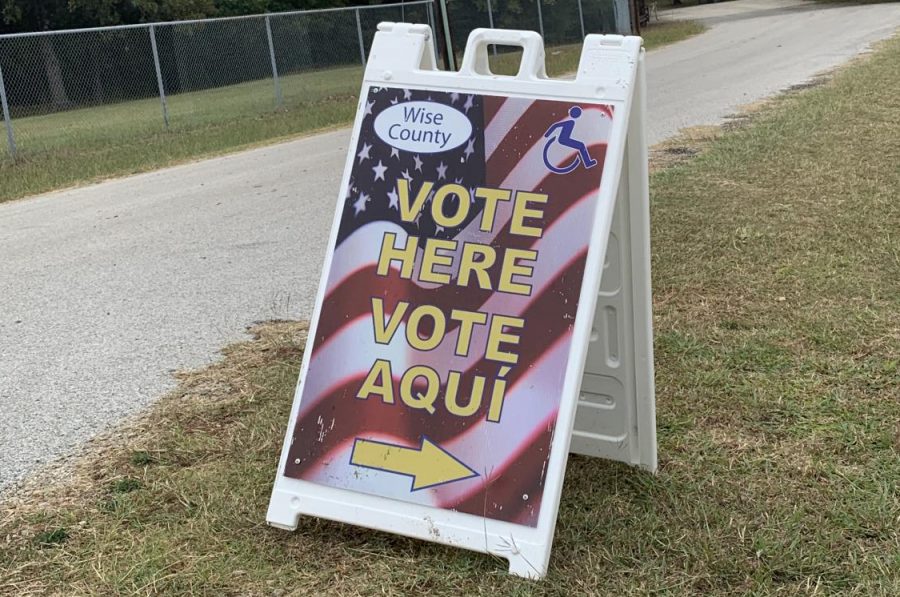 It's 2020 and once again the hot topic surrounding most communities is the election. Arguments about who someone votes for and why their preferred candidate is better than the other plague every other conversation One thing many questioned going into this election season, was what voting would look like under the COVID guidelines and regulations.. That combined with one of the most controversial elections in recent memory directly impacts not only voter turn out, but also potentially election results.
"I really enjoyed the voting process because I finally felt like an adult," senior Kenedy Houchin said. "It was a little different than I expected though because the lines were longer. Everyone that voted before me said they weren't very long, so it caught me a little by surprise."
Not everyone experienced the same long wait time as Houchin though. Every voting site is set up differently and with a different amount of ballot booths, so line lengths and wait times vary dramatically when paired with certain times a of day and days of the week.
"The voting experience for me was interesting because I just went in there and voted very quickly and that was it," senior Eben Chandler said. "I was glad I got to do it because I've wanted to vote for awhile."
The voting process may vary this year depending on location, but the importance of voting remains the same. Every vote matters. In fact, casting a ballot might even be more important this year because of the pandemic and the chaos surrounding it.
"Everyone should vote because we need the right people to lead this country," Chandler said. "There is so much going on right now with the global pandemic and all of the world issues we have. Even if you are only 18, getting the voting experience is not only fun and interesting, but it is very important."