From the Frontlines
Preventing Community Spread of COVID-19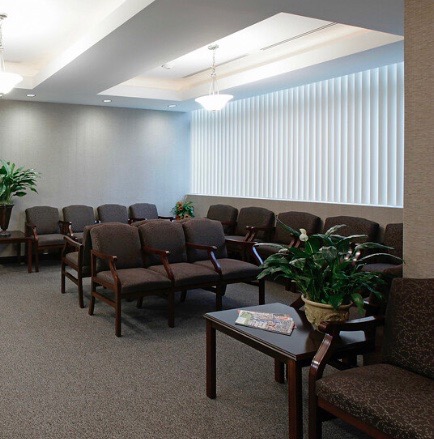 As of March 13, President Trump declared the Coronavirus a pandemic within the United States. Communities all across the country see the effects of the outbreak of this contagious respiratory virus. Locally, all businesses follow strict operation guidelines and must follow essential precautions, especially in the medical field. The local doctor's offices take these precautions in order to help flatten the COVID-19 curve in the area.
"We're having to wear masks to prevent the spread of the virus through communication within the office," Receptionist Caitlin Archa said. "They're also doing virtual visits to ensure that we limit exposure to healthy patients, but they also get their needs met."
Working in the medical field at this time increases potential exposure risks that affect life outside the workplace. Bringing home these germs from the office potentially spreads from a single home to a whole community.
"I take my shoes off outside before walking in my house and I spray them down with Lysol," Archa said. "I make sure I put my work clothes directly into the washer when I get home to prevent the spread of germs through cloth products to prevent my family from potentially getting sick."
During this pandemic, politicians and doctors encourage staying at home to limit exposure and the spread of the virus.
"It is important to practice self-isolation because if you continue to go out in public, even if you don't show symptoms of the virus, you can still be a carrier for it," Archa said. "Someone with a compromised immune system could be majorly affected if they were exposed to this virus."