Fall Homecoming Festivities
Big games ahead for the Eagles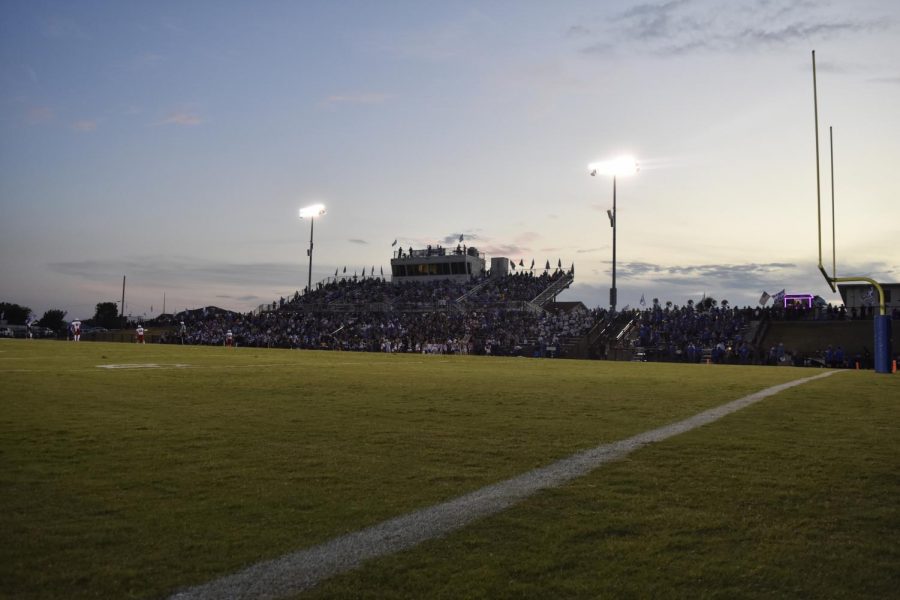 It's that time of year, when the DHS fall sports teams teams take center stage for the 2019 homecoming festivities. Eagle Nation welcomes this year's events with the football game, the volleyball game and the new bonfire this year to homecoming week. The bonfire and cookout begins on Wednesday at 7pm before the games on Friday.
"I think the Bonfire is a really cool thing they're doing," senior Charlie Rodgers said. "It should be interesting."
Decatur plays Glen Rose for the homecoming football game, and the Eagles hope to continue their winning streak against the 0-4 Tigers.
"I hope we win, and I think we can," Rodgers said. "We can't over look them even if they're 0-4. We have to be ready to come out and play well."
Eagle football isn't the only team looking to take the homecoming crown on Friday, the volleyball team aims to defend their home court and beat district opponent Krum. It will be the Lady Eagles' first district game of the 2019 season.
"My favorite thing about homecoming is how happy it makes everyone," sophomore Kaylee Peterson said. "I hope that if we win, it will only add to that."
A win for both teams could increase excitement exponentially to the school and bring the students a successful homecoming.
"It should be a good experience this year and I'm really looking forward to it," sophomore Karter Houchin said. "I hope we can pull out a win for homecoming."
With the football games,volleyball games and the bonfire, there should be no shortage of festivities and spirit during this year's homecoming week.
"I'm really excited for homecoming this year," Peterson said. "It's fun being a part of the festivities because you get to see all the little kids and you get to see all the people happy."