Balancing Act
Teachers face difficulties with both online, in person learning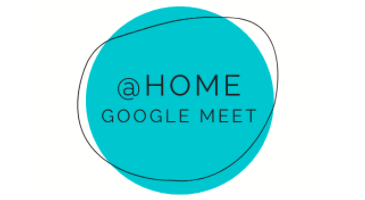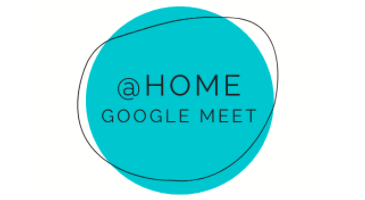 The Decatur district offers both virtual learning, in case parents feel safer for their child to stay home, and in school learning for the rest of the students. Instead of two teachers teaching the same subject for only online and the other teacher teaching only in school, one teacher teaches both. This not only gives them a bigger workload, but as well as piling on more work hours and seems to make their lives more stressful.
"As a parent, I like that Decatur ISD has given a choice – it's important that parents get a voice in the educational opportunities of their children. BUT, as a teacher – it is difficult. We are essentially doing two full time jobs – and the hours are overwhelming and seem never-ending," geography and world history teacher Jackie Lang said.
More than before, that overwhelming feeling takes over when teachers constantly need to change lesson plans when virtual learners are unable to complete the same tasks or when their performance on a lesson does not meet the same expectation as the in school students. Teachers constantly undergo stress and sometimes even their self-esteem lowers trying to teach students to the best of their abilities.
"It has been difficult to find a stride – everyday I still feel like I don't have all my ducks in a row. When I have my in class kids rolling – I remember something I need to make more accessible to my kids at home, and vice versa," Lang said. "Truly, I don't feel like I'm a great teacher this year – my online kids aren't getting my best and my in-class kids aren't either."
The teachers try their absolute hardest to teach through the middle of a deadly pandemic, and students need to keep in mind that they do try their hardest through it all. Students need to try to see the difficulties teachers face and realize that even though students' adjustments are hard, teachers work for both sides of online and in school.
"[Teaching both online and in person] is the most difficult thing that I have ever tried to do," physics teacher Audrey Micinski said. "I cannot name even just one thing."
Teaching during this pandemic pushes them to their limit by making them feel like the workload is just too much for them, but as most people say, "Real heroes don't wear capes". Majority of teachers wish for their students to succeed no matter how much stress and no matter the workload, even when students do not see that.
"I wish they knew how much time and effort I am putting into my online lessons so that they have an opportunity to be successful," Micinski said.