Fall Feels
Change of season brings new outlooks for all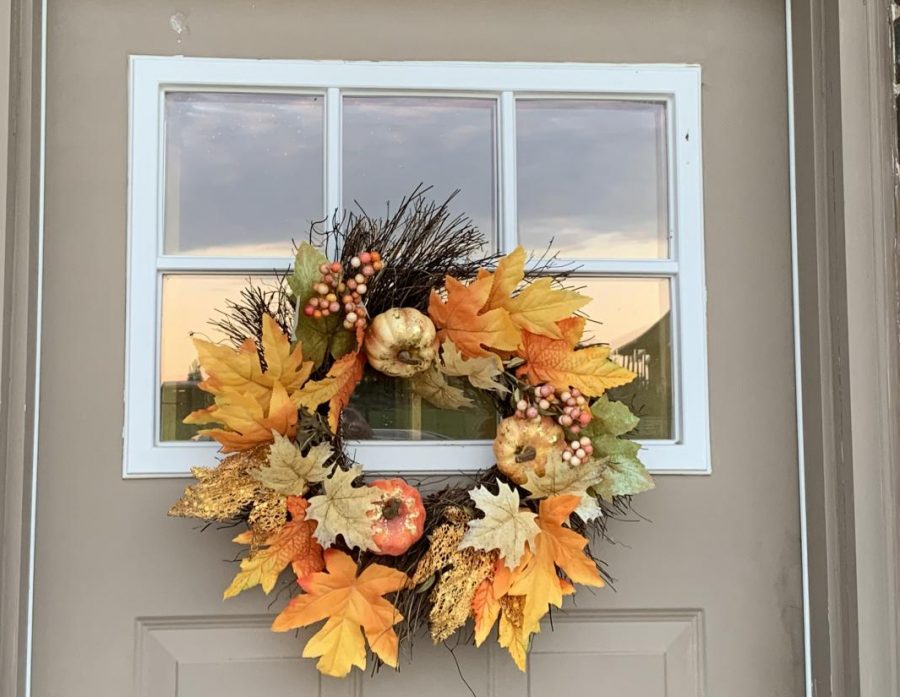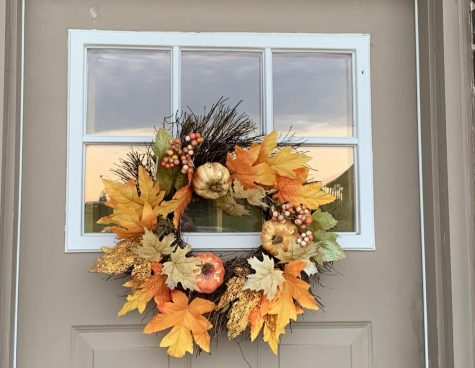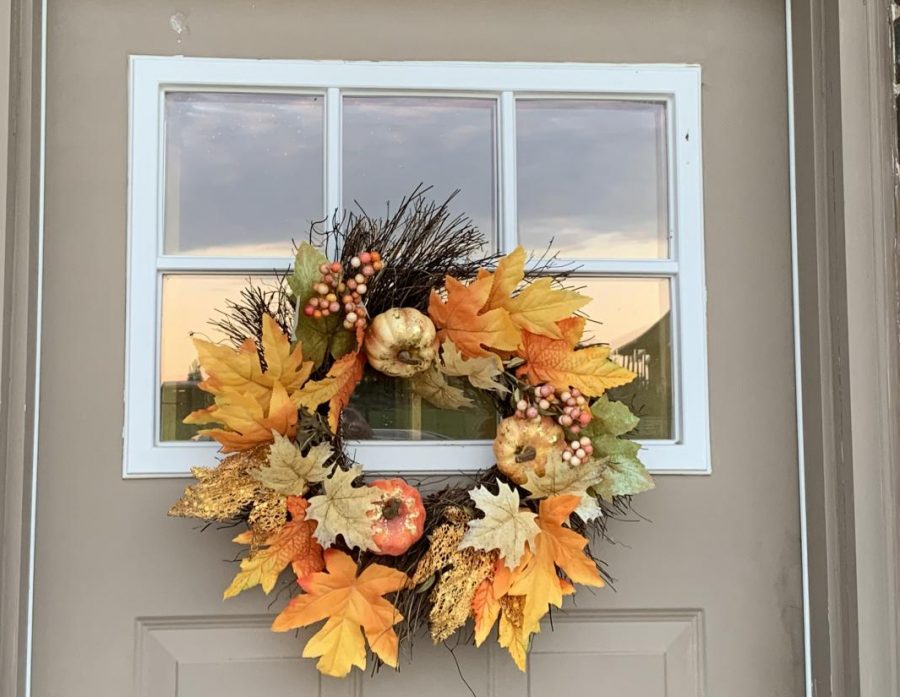 With the weather cooling off and leaves changing from vibrant greens to rusty reds, it's easy to see that fall finally arrived. The first official day of fall took place on Sept. 22. Notorious for hot weather stretching into October, fall in Texas seems slightly different this year. The first day of fall consisted of cloudy skies, spitting rain and a chilly breeze.
The change in season brings opportunities for campfires, pumpkin carving and even family traditions. Every October, the ABC Network airs "It's the Great Pumpkin, Charlie Brown" and watching the segment quickly became a time honored tradition for families across the country. With all the excitement fall brings, there's also the relief from the brutal Texas heat. After 3 months of temperatures ranging from the 80s to 100s, the cooler temperatures come as a welcome guest. The cool weather lends itself to cheering at football games and taking trips to local pumpkin patches.
The activities of fall keep everyone busy, but the new season also brings the need for warmer clothes. The staples for the next months include sweaters, blue jeans and hoodies. While these necessities keep the wearer warm, remember to grab a shirt to show Decatur pride. Even with COVID restrictions, fall sports need a loud student section and a classic blue shirt helps to show school spirit.
As the leaves change and the days of swimming fade to trick or treating, remember to slow down and take it all in. Enjoy the days of pumpkin carving, s'mores eating and sweater wearing while they last.