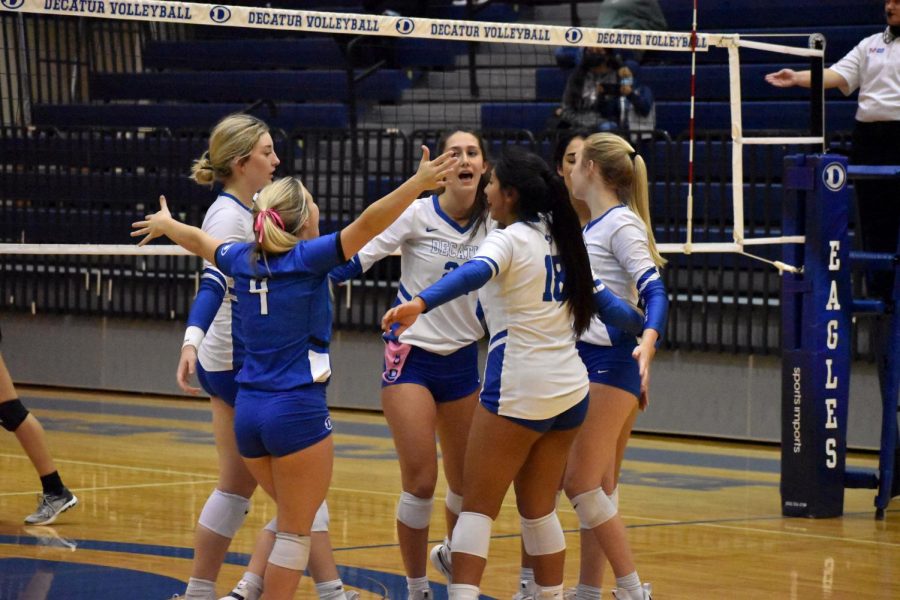 Peyton Wade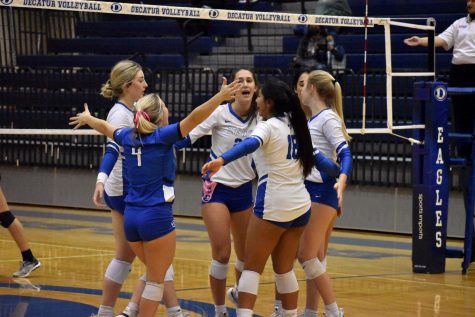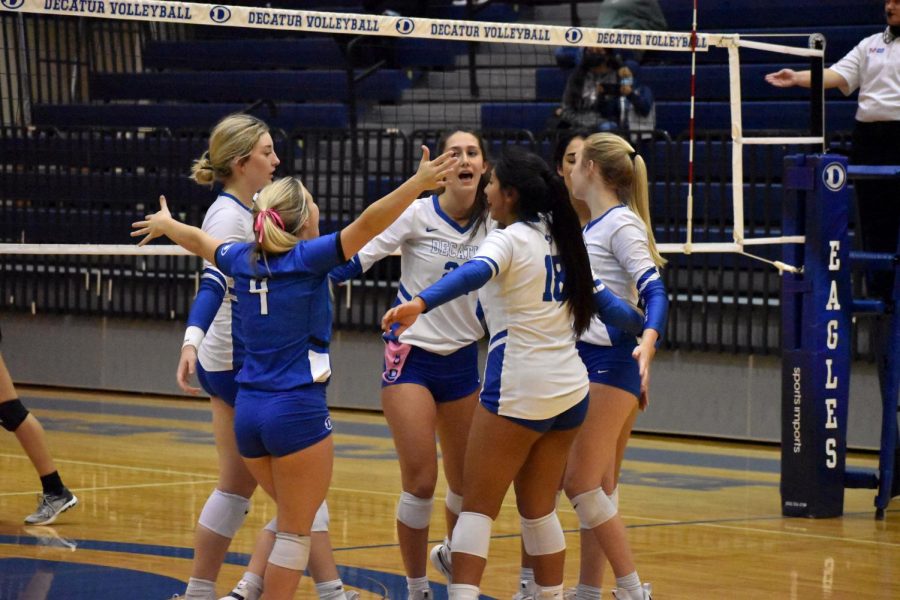 Decatur fall sports are coming to a close and some of the teams hope to keep their seasons going in their respective playoff runs.
Lady Eagles volleyball went to Weatherford High School on Tuesday to play their regional semi-final playoff game against rival Argyle. The Lady Eagles dispatched Argyle in three games.
"The rivalry between Decatur and Argyle is one that just brings so much energy not only to the players, but to the fans as well, especially for a playoff game," junior Dakota Hartman said. "The families and fans on both sides fuel us to dig deep and play hard. A lot of it is our pride, and the fact that no one wants to lose, but especially not to your arch rival."
Their next game against the Canyon Eagles is tonight in Vernon at 5:30 for the regional finals.
"We need to keep playing as one and stay focused not only on the next game, but we have to focus every step of the way if we want to bring home a state title," Hartman said. "Putting in extra work in with our coaches and committing to each other will go a long way."