Eagles Make Waves to Start Season
Fall swim takes off amid pandemic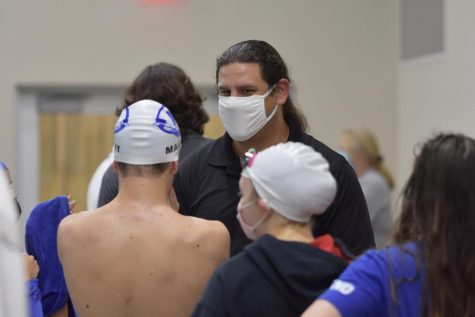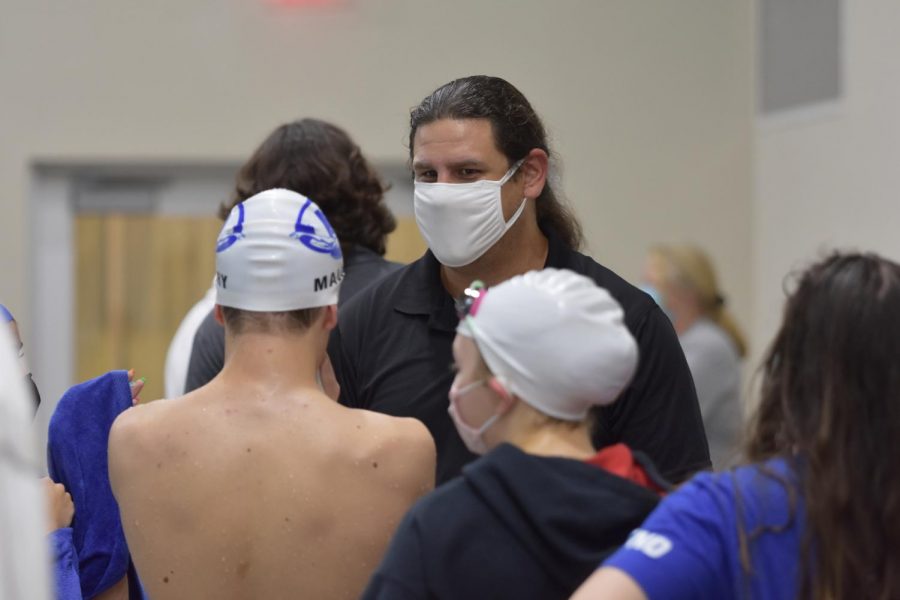 Swim season is in full swing for the Decatur Eagles. With their practices well under way the Eagles are as ready as ever for the next meet at Fit-N-Wise this afternoon.
"We are looking forward to a good season and to continue what we have begun this year," junior Katherine Holmes said. "I'm excited to see how our team grows as a whole as we keep going this year."
In her fourth year on the team, senior Ella Holloway leads the team as senior captain.
"As a captain we are responsible for a lot in the background that people don't really get to see," Holloway said. "We make t-shirts, get team dinners organized for the team, help our coaches with whatever they need and help put together swim meets."
Holloway's leadership of the swim team comes with it's challenges. Decatur gained several new swimmers, as well as their upperclassmen. Getting them all together and more cohesively is one of the challenges she faces.
"I definitely have to work really hard to get us all more together and more like a unified group, especially with the new swimmers because they have a lot of room to improve," Holloway said. "If we know what their goals are we can really push them to see their full potential."
Another difficulty thrown into this season is obviously the effects COVID will have on the meets. Just like other sports, the swim teams have specific regulations to follow each time they swim this year.
"This year, all of our swim meets are at home and usually that would sound like a good thing, but I actually think it might hurt us," Holloway said. "We have to make sure we keep pushing ourselves every meet amongst this craziness, even though they are all at home."
Both teams are hopeful for a good year even with COVID-19 making it much more difficult to even have a season.
"I think we all want to improve our times and see how successful we can be," Holmes said. "Even with that, we want to be even more successful as a team because that's the most important thing."