New Sports Periods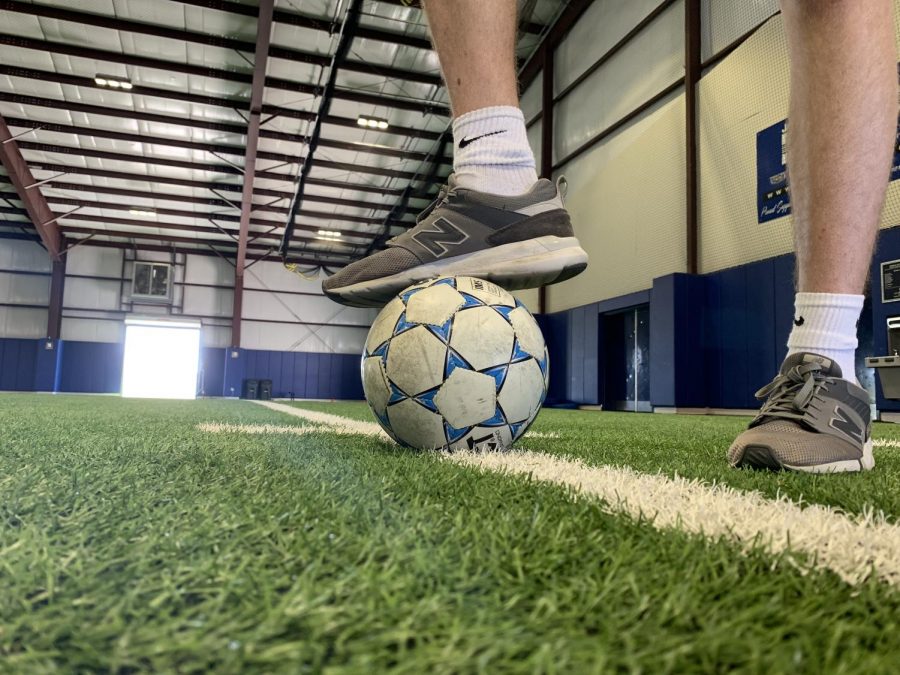 Kicking off the new school year, administration added a new spring sports class period during 8th for tennis and soccer.
"This will give the athletes sport specific coaching time and time to improve their strength, skills and abilities," boys' soccer coach, Christopher Benjamin, said.
In the previous years after school practices ran for about an hour and a half to two hours for about three weeks before their first game. They crunched in all the skills they needed right before their game, but this now relieves them and allows them to practice on the drills they need to work on to make them better. This helps strengthen their skills, but at the same time students come home earlier than before.
"You become more of a team, because you get to know everybody," senior Juliana Lopez said.
With starting the school year off, tennis and soccer players reap the benefits of gaining familiarity with their teammates and leveling the playing field against their competition. With the extra months and practices they gain, the players scope out each of their teammates' skills during practice and the spots in which they excel. Since other schools usually offer a separate class for their spring sports, DHS players stood at a disadvantage against them. With this opportunity, their coaches believe this year provides more preparation and more time after school since they practice during their own period.
"Having the class period will give us extra time to practice and be able to get the athletes home earlier to work on school work and have family time," tennis coach, Danielle Blair, said.