Less Chaos in Retail
Increased virus numbers cause consumers to shop cautiously this season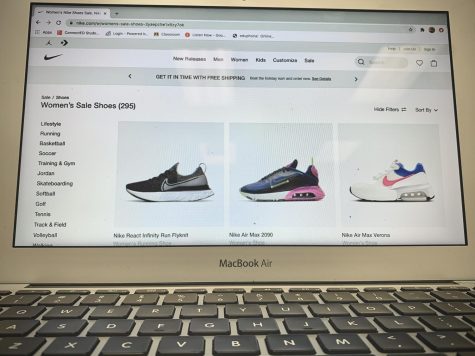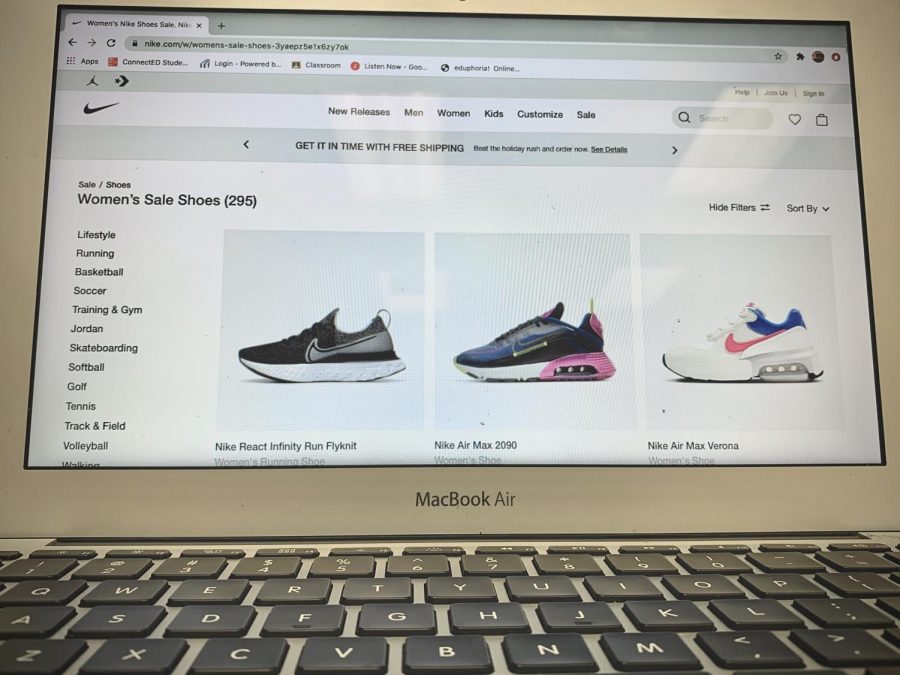 With Christmas around the corner, consumers shop for the perfect gifts to give family and friends this season. Traditionally, Thanksgiving night, stores open and shoppers line up around buildings to catch the deepest discounts and largest sales of the year, but not this year. Not in 2020. With all the safety precautions and social distancing associated with COVID-19, Black Friday looked quite different.
Many of the in-person shoppers who typically make an olympic event out of the Black Friday shopping madness transitioned to online shopping this year. Nationwide stores made tough decisions to remain closed on Thanksgiving night and to just open early on Friday for in-person shopping at limited capacities. Though shoppers found no shortage of sales because of the abundance of virtual offers that stores began offering even before Thanksgiving Day. With COVID-19 cases rising again, more consumers chose to shop online to avoid any exposure to the virus.
Black Friday, known for mass shopping at one time, changed stores traditions to try to stop the spread of COVID-19. Stores, instead, extend their deals within the month of November. Major stores like Walmart and Target closed their stores Thanksgiving Day and plan on offering deals every week in order to spread out the holiday shopping crowds inside the store.
Instead of indoor shopping, Adobe Analytics announced that 9 billion people shopped online, causing about a 21% increase than in previous years. This year, a majority of stores adapted and tried to stop encouraging people to shop on just Black Friday.
Even though stores were open on Black Friday, customers were still required to wear a mask and stay six feet apart from everyone around them. Stores also limited the number of shoppers allowed in at one time in order to allow people to spread out while shopping. These precautions not only provided a safer environment for those shopping, but for the workers too.
This Christmas, the CDC advises people to not gather, but keep celebrations within the normal household groups. They advised this for Thanksgiving as well, but encouraged it even more so for this holiday, since COVID-19 associated deaths reached new all time highs.
Though 2020 has not failed yet with surprises and bad news, it comes to an end soon with the new year. Making it through the holiday season safely seems to be the number one concern for most people as of right now.